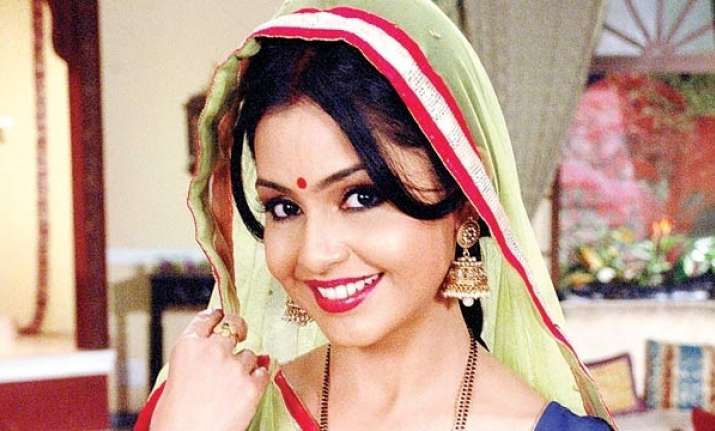 In the latest update of popular comedy TV series Bhabi Ji Ghar Par Hai, Vibhuti Narayan Mishra can be seen ignoring his wife Anita for Angoori Bhabi. Vibhuti even refused to drop Anita at the grooming classes instead he chose to drop Angoori Bhabi to the market in his car.
In the latest update of the TV series Dhhai Kilo Prem, the leading actor Piyush can be seen falling in love with Deepika. Piyush inclinations towards Deepika is interesting and will take the series towards a twist.
In the popular comic TV series Bakula Bua Ka Bhoot, bua plans tricks against her bhai and bhabi. She can be seen making all efforts to separate the couple. It is still awaited that she succeed in her plans or not. 
The latest episode of the popular comedy show Tenali Rama, which airs on Sab TV has an interesting and melodious twist to it. On the special occassion of  Ganesh Chaturthi the king of Vijayanagara Empire holds a singing competition.
For more entertainment updates follow our Facebook page