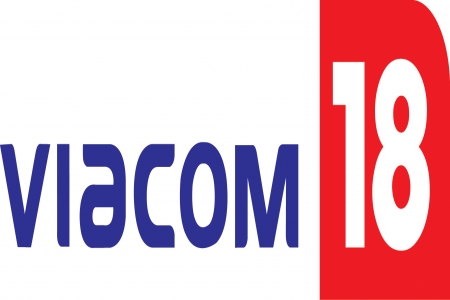 Media conglomerate Viacom18 on Friday announced that it will launch a new channel for the Tamil speaking community on February 19. The channel, COLORS Tamil, has actor Arya as the brand ambassador, read a statement. Viacom18 already has five regional channels to its credit - in Kannada, Marathi, Gujarati, Bengali and Odia apart from Hindi and English. 
"Tamil Nadu, the country's sixth most populous state (per census 2011) is among the bigger television content consuming markets. Our biggest drive is to deliver new and never before seen content to the Tamil audience," said Ravish Kumar, Head, Regional Entertainment, Viacom18. 
"We have invested big in conceptualising programmes that are inspiring, innovative, experimental and technically sound. With 22 hours of original content at launch, we are more than confident of COLORS Tamil becoming a blockbuster hit here," he added.
The channel will offer original shows in both the fiction and the non-fiction categories. Its content will also be available on VOOT for internet users. 
As part of its fiction line-up, the channel will have three shows that portray strong women protagonists. These are "Velunachi", "Sivagami" and "Perazhagi". 
Created as the flagship show, the reality show "Enge Veetu Maapilai", will feature a hunt for the ideal match for actor Arya. 
There will also be "COLORS Super Kids", a show for children where the participants will showcase their talent without the concept of competing against each other.