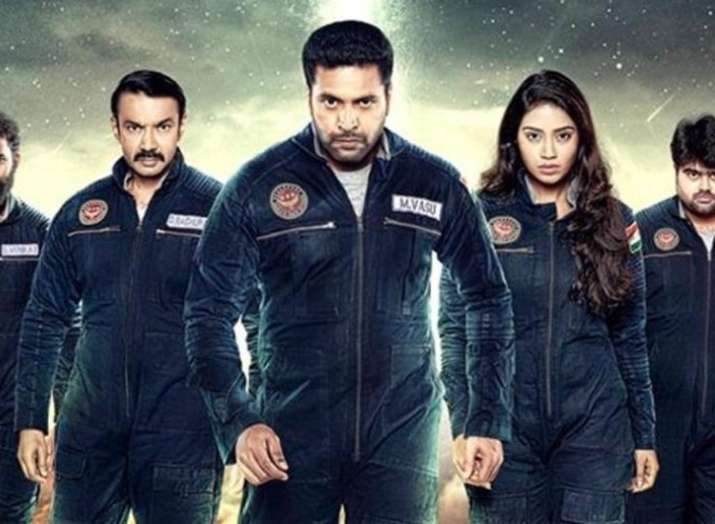 Since his directorial debut with Naanayam, director Shakti Rajan has been titled as the king of thrillers with his next two films Naaigal Jaakirathai, a suspense thriller which featured a Belgian Shepherd dog in a central role and Miruthan, further solidified his proficiency in the world of the thriller genre. He delivered Tamil cinema's first zombie movie with Jayam Ravi and people loved it. Now for his fourth venture, the director is collaborating with Tavi once again to bring something that will blow away audiences' mind- Tik Tik Tik. The movie has already hit the cinemas today on June 22.
In an interview with Firstpost, the director talked in detail about the kind of cinema he is interested in making and what interest him the most about it. He shared, "I aim to make films that have a new visual experience. My first two films, Naanayam and Naaigal Jaakirathai, were not new genres but their visual experience was different. I believe that the audiences will want to watch such movies in theatres rather than to wait for their satellite release or online downloads."
With his latest movie Tik Tik Tik revolving the genre of space thriller, Rajan feels that the audience will accept it with open arms just like they have done for his earlier movies. He feels that Tamil audiences are intelligent and would love the film. He is confident that people would understand the thrill in the movie as not just the story but Tik Tik Tik's screenplay is also commendable.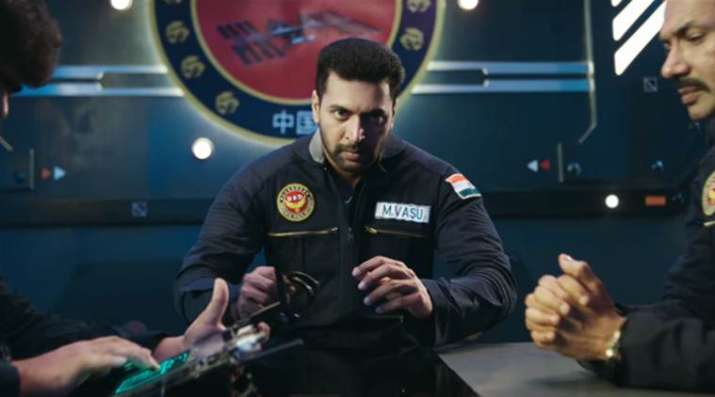 When we watch a movie, sound acts as the defining instrument of our liking the film. Talking about the soundscape for the film, Rajan said, "The nuances of designing the soundscape for a space movie is essential. If we had hired a regular sound engineer, it would have been challenging to communicate every scene and to design sound as per the logic of space sounds. But with our sound designer Sachin, it was pretty easy. Even Imman did the re-recording keeping the logic in mind. So there will be no logical flaws in the film regarding sound."
The director also talked about the actor Jayam Rajan and his consecutive second collaboration with him. He said, "In Tik Tik Tik, Ravi had extensive rope sequences, green mat shots and also tricks to perform. He was always ready to set out. The film required a lot of endurance and when Nivetha Pethuraj told me that she was trained in martial arts, it was an immediate decision to sign her for the movie."
While almost all the Tamil movies add a pinch of drama and romance in them, Rajan reveals that there is no scope of romance or emotional connect in the film. However, there is an emotional track between Ravi and his son but no romance. The director revealed that they were done with the shooting of the film in almost nine months. While shooting for the space scenes was the most difficult task, the experience they gained was much useful.
Tik Tik Tik also marks the onscreen debut of Jayam Ravi's eight-year-old son Aarav. According to Rajan, working with Aarav was a unique experience altogether as he grasps things quickly and has worked hard to complete his double schedules.