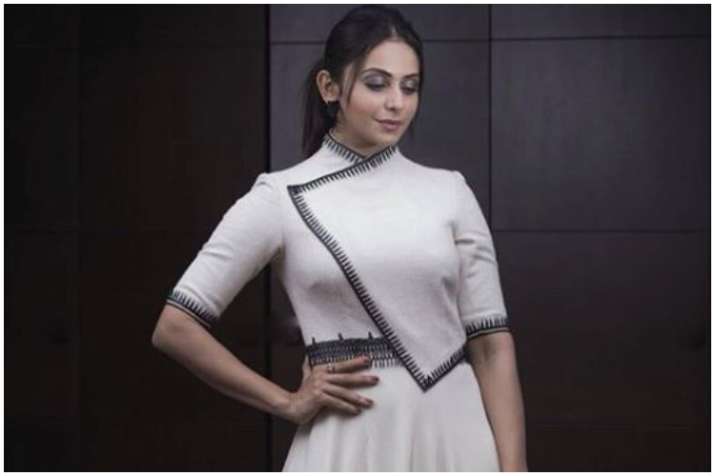 Actress Rakul Preet Singh recently spoke about the existence of casting couch in Telugu film industry. While many women of Tollywood are telling their horrific stories of being harassed in exchange of work, Rukul condemned the derogatory language of a regional channel about actresses and said that she feels safe in the industry and has never come across the situation where she was asked for favours. Her comments have irked Maadhavi Latha and Sri Reddy, who slammed the Spyder actress for not speaking the truth.
Both the ladies said that Rukul is just portraying the pretty picture of the industry as she doesn't want to lose out opportunities. Maadhavi stated that Rukul should create awareness for young actresses whereas Sri Reddy went on to say that she can also tell the name of filmmakers who are involved in casting couch.
Sri Reddy has been vocal from quite some time about the experiences she had while filming some of her movies. Rakul Preet is yet to comment on the remarks of both the ladies.
On a related note, Rukul made her Bollywood debut with Yaariyan. She was last seen in Siddharth Malhotra and Manoj Bajpayee starrer Aiyaary. The movie, directed by Neeraj Pandey, doomed at the box office.