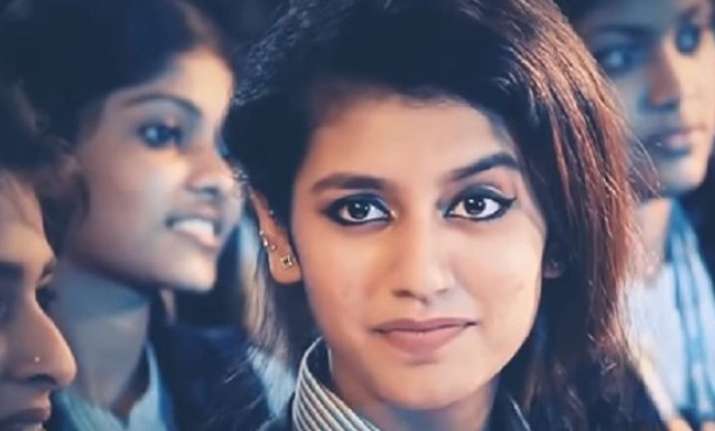 The Supreme Court on Wednesday stayed all the criminal actions against teenage Malayalam actress Priya Prakash Varrier. The teenager shot to fame overnight with her music video Manikya Malaraya Poovi from the film Oru Adaar Love. An FIR was filed against the actress and the director of the film alleging that the lyrics of the song hurt the sentiments of Muslims. A Hyderabad-based Islamic seminary also issued a Fatwa against the song, saying that the government should have it removed as it offends the religious sentiments of Muslims.
Priya Prakash Varrier approached the apex court on Tuesday.
"The song describes and praises the love between the Prophet Mohammed and his first wife Khadeeja and this has been misunderstood by the complainants," Ms Varrier said in her petition.
The Supreme Court on Wednesday stayed all criminal actions against Malayalam actress Priya Prakash Varrier, who shot to fame following her 'wink song' from the film "Oru Addar Love". Priya on Tuesday had sought quashing of a spate of complaints and an FIR registered against her and the film director for allegedly hurting the sentiments of a minority community.
Varrier's lawyer Harris Beeran had moved the apex court bench after the cases were lodged against the two in Andhra Pradesh and Maharashtra.