Follow us on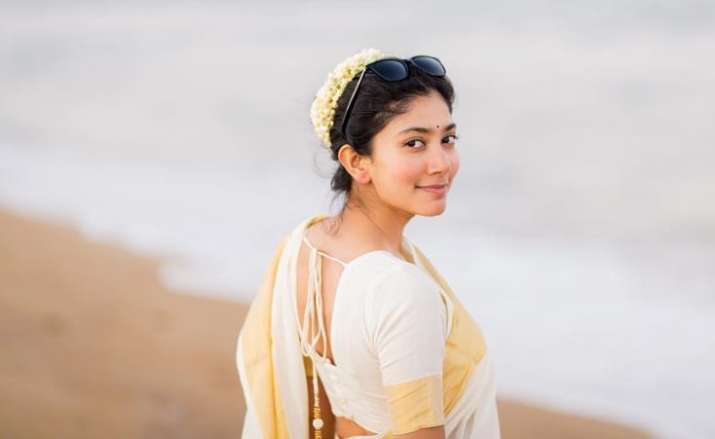 There have been many brand-celebrity collaborations which have irked us. A couple of years ago, Abhay Deol raised concerns over one such collaboration between fairness creams and celebrities. He slammed the Bollywood actresses for endorsing fairness products while some of them are naturally fair themselves. Recently, South Indian actress Sai Pallavi took a strong stand against fairness products endorsements and turned down a lucrative deal worth Rs 2 crores. Talking to the media, Sai Pallavi revealed how her sister always had complex about her complexion. 
She said, "My close circle comprises my parents, sister Pooja and my friends. Pooja used to hog cheeseburgers and has always had a complex that she wasn't as fair as I am. Many a time, when we both stood in front of the mirror, she would compare her complexion to mine."
Sai Pallavi goes on telling that once she told her sister to go natural and embrace her skin colour. She added, "Once, I had told her that if she wants to become fair, she should eat fruits and vegetables. And she did it! She doesn't like eating fruits and vegetables, but she still did it because she wanted to become fair. I felt so bad. What an impact it has created on a girl five years younger than I am!"
Talking in details, Sai Pallavi revealed why she rejected Rs 2 crore deal for doing fairness product advertisment. She said, "What am I going to do with the money I get from such an ad? I'll go home and eat three chapatis or rice. I do not have any other big needs. I see whether I can contribute to the happiness of people around me or I can say that the standards we have are wrong. This is the Indian colour. We can't go to foreigners and ask them why they're white, and if they know that they will get cancer because of it. That's their skin colour and this is ours."
Sai Pallavi will be next seen in NGK and Virata Parvam. She will be paired opposite Baahubali fame Rana Daggubati in the film.