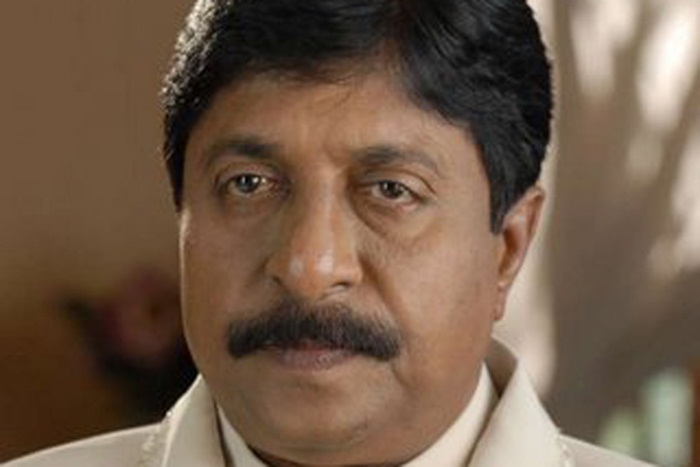 Popular Malayalam actor and director Sreenivasan has been admitted to a hospital in Kochi after suffering a stroke. A spokesperson of Aster Medicity Hospital here said the 61-year-old actor was brought to the hospital last night after he suffered a stroke.
 He is under observation in the ICU and his condition is stable, the spokesperson said.
Sreenivasan is also an acclaimed screenwriter, filmmaker and producer of Malayalam cinema. The actor has delivered many praiseworthy performances and has worked with renowned actors like Mohanlal. In his career, the actor has worked in more than 200 films. His movies that became popular were Mazha Peyyunnu Maddalam Kottunnu, Poochakkoru Mookkuthi, Sandhesam etc.
He has also directed and written popular films like Vadakkunokkiyanthram and Chinthavishtayaya Shyamala which received good response. The latter was honoured a National Award for Best Film on Other Social Issues category.
Sreenivasan's son is the popular actor of Mollywood whereas his elder son Vineeth is also a renowned actor, filmmaker and screenwriter.
(With PTI Inputs)