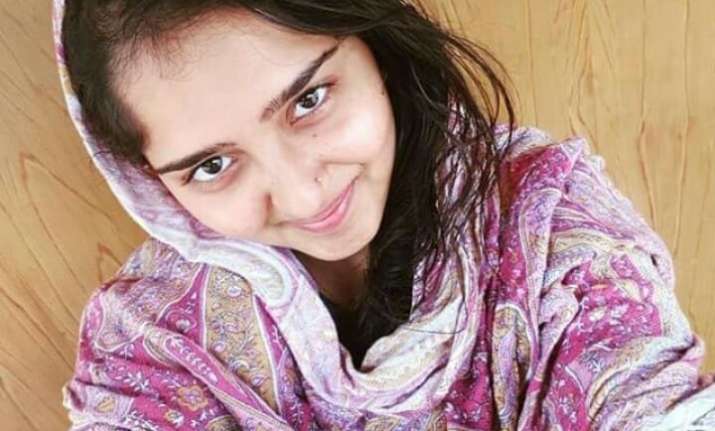 In a shocking incident, Malayalam actress, Sanusha Santosh has come out in the open to reveal how she was sexually harassed on a train. Instead of getting scared of panicking, the 23-year-old showed the presence of mind and boldness and also made sure that the molester is taught a lesson. 
As per reports, the actress was in a two-tier air-conditioned coach of the Maveli Express that follows the Mangaluru Central to Thiruvananthapuram route. Reports suggest that the molester has been arrested on the charges of groping and molesting Sanusha Santosh. Police said that the case has been registered against the accused who hails from Kanyakumari, Tamil Nadu and is over 40 years of age.  
Sanusha Santosh said that she was shocked to have opened her eyes and found a man rubbing his hand against her lips. 
"I caught the hand of the man and turned on the light in the train. What hurt me most was that barring two people, no one raised a protest. I stood my ground and moved only after the police came and took away the man. My advice to women and girls is they should react immediately and not delay it", the actress was quoted as saying to the media.
She said, nowadays, there is reaction only through the social media and not at the place where such an act takes place.
"I know that now I have to go through a legal process and I am happy that I have the full support of my family. My advice to women and girls is they should react immediately and not delay it," said the actress who won the state award for the best female child artiste in the Mammootty starrer "Kazhchaa" in 2004.
The incident comes soon after another South Indian actress Amala Paul filed a sexual harassment complaint against a Chennai-based businessman. The actress on Wednesday, alleged that she was asked for a 'sexual favour' by an unidentified man when she was rehearsing for her upcoming show.