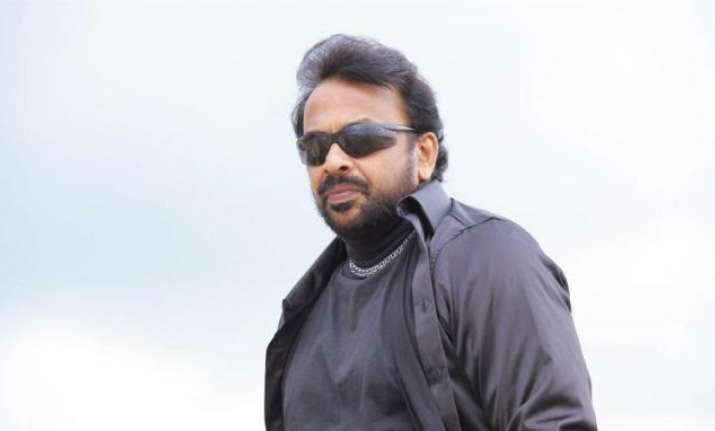 Noted Malayalam actor, Koolam Ajith passed away on Thursday morning at a private hospital in Kochi. The South star, best known for films such as Veendum, Mission 90 Days, Prajapathi, was reportedly suffering from stomach-related ailments. He was undergoing treatment for the same at the private hospital where he breathed his last today early morning around 3:30 AM.  He is survived by his wife Prameela, daughter Gayathri and son Sreehari.
The actor was said to be undergoing treatment at a popular hospital in Kochi for an ailment related to stomach for a long time now. But in an unfortunate turn of events, he passed away this morning. 
Kollam Ajith, as he is commonly known, made debut on the big screen in 1983 with Parannu Parannu Parannu which was directed by Padmarajan. Ajith was mainly seen playing villain roles in most South Indian films, primarily in Malayalam.
Initially known as Ajith Kumar, the actor decided to use Kollam as a suffix to his name since even though he hails from Kottayam, he was brought up in Kadappakada Kollam, where his father was a Railway Station Master. Ajith started his career in films not as an actor but as an assistant to director Padmarajan. 
Besides his stint in the Malayalam film industry, the actor also starred in Tamil, Telugu and Hindi films. He also helmed Malayalam films Calling Bell and Pakal Pole.
Ajith was last seen on silver screen in Malayalam film Ivan Ardhanaari which was directed by Santosh Soupranika and had Manoj K Jayan in the lead role.