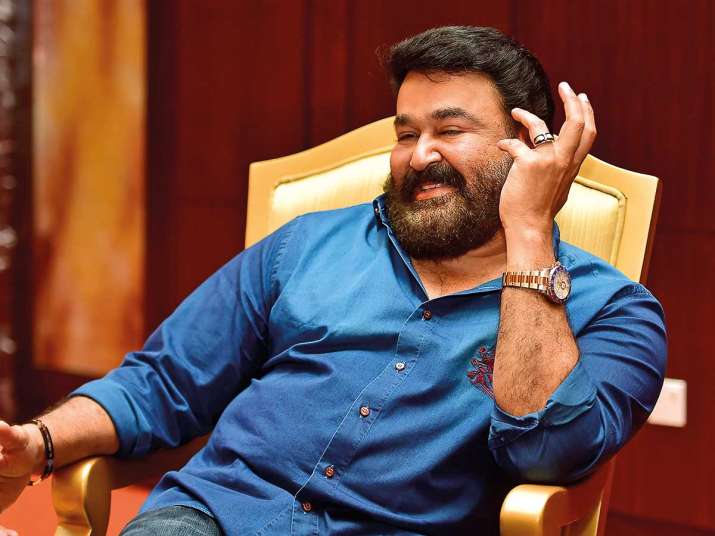 Superstar of Malayalam film industry Mohanlal believes that the #MeToo movement is just a fad and it has turned into a fashion. The actor was addressing a press conference when he refused to recognise #MeToo as a movement.
Further, the actor said that sexual harassment exists everywhere, not only in films. Mohanlal also feels that one should not create problems by just putting allegations. ''Everyone knows everything that has happened. There is not much problem right now in Malayalam film industry. Just don't say things and create problems. You cannot believe that #MeToo is a movement. It is a fad, it is changing into a fashion. Anything new, it will be alive for a few days. It can happen everywhere, not only in films, everywhere," he said as reported by The News Minute.
Later in an interview, Mohanlal made more statements on #MeToo saying that men can also come out with such movements. When he was asked how can he call MeToo a fad, he began giggling and said, ''We [men] can also come out with Me Too, with gender, gender-wise, we should also start Me Too''.
On a related note, MeToo movement hit entertainment and journalism circles in India hard triggering several resignations of editors. In Bollywood, it caused Vikas Bahl and Sajid Khan to step down as director of Super 30 and Housefull 4 respectively. Production house Phantom Films was also dissolved in the wake of the movement against sexual harassment.
More stories and picture galleries
For all latest news and updates, stay tuned to our Facebook page