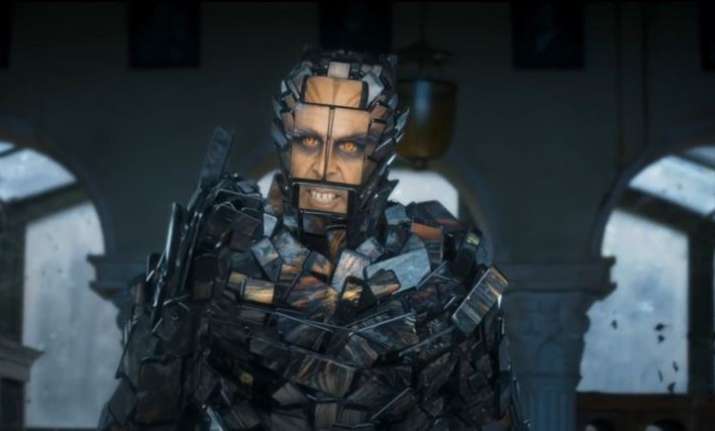 Wise men have said, 'Sabr ka phal (fruit) meetha hota hai' and 2.0 has really made it worth the wait. After delaying it a number of times, the trailer of Rajinikanth and Akshay Kumar starrer 2.0 is finally out now. And trust us when we say that the two-minute video will make you go restless. Thankfully, the wait isn't going to be long as the film is releasing in the theatres on November 29th, just a few days later. Soon after the trailer was dropped, Twitter went abuzz with people talking about it.
After a mind-blowing trailer reveal of Zero on Friday, the week signed off on a good note with 2.0 trailer blowing our minds off. The VFX lovers who always complained about Indian film industry not improvising their special effects in film, will definitely love the trailer. Superstar Rajinikanth aka Chitti Robot has returned as the 2.0 version of himself to save the world from the claws of menacing Akshay Kumar, who looks hideous enough in a half-man half-eagle form.
2.0 also marks Akshay Kumar's villainous debut in Tamil film industry and we believe people are going to love Bollywood's gentleman in a negative avatar. The trailer was launched by the entire star cast of 2.0 in Chennai. Bollywood actor Akshay Kumar was present with Thalaiva Rajinikanth to unveil the trailer. 
After watching the VFX, you can comprehend why it took so long for the makers to release the trailer and the film. It was earlier scheduled to be released in April 2018. But due to some technical reasons and pending post-production work, the makers pushed the release by eight months. Of course, they didn't want to lack in quality in any way.
2.0 also has Amy Jackson in a humanoid avatar. The background score is chilling enough to create a sense of tragedy that's Akshay Kumar is bringing in the film.
2.0 Trailer Launch Event in Chennai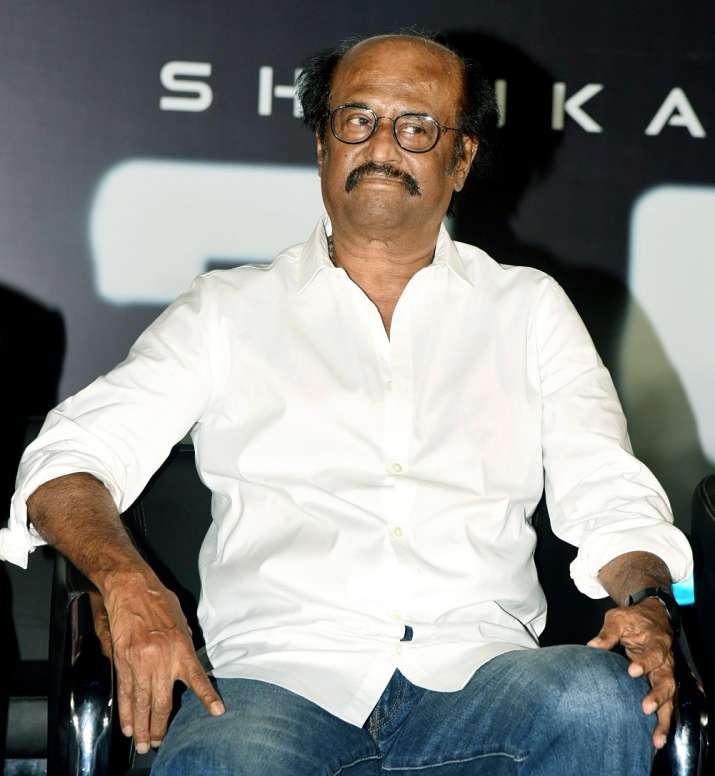 ​