 Movie Name:Vishwaroopam 2
Critics Rating: 2 / 5
Release Date: 10-08-2018
Director: Kamal Haasan
Genre: Action
In 2013 Kamal Haasan came out with a film that is still etched in the mind of the die-hard action-thriller lovers. It was never an overstatement to say that Vishwaroopam was one of the best intelligence-drama Indian cinema has ever churned out. After half a decade, a sequel is announced which creates enough noise on the social media among the cinephiles. However, Vishwaroopam 2 or Vishwaroop 2 misses appallingly to hit the bull's eye; failing to live up to its expectations. Let's see where Vishwaroopam 2 impressed us and where it didn't.
Vishwaroopam 2 Rating: 2/5
Vishwaroopam 2 Cast: Kamal Haasan, Rahul Bose, Pooja Kumar, Andrea Jeremiah, Shekhar Kapur, Jaideep Ahlawat, Russell Geoffrey Banks,  Waheeda Rehman 
Vishwaroopam 2 Director: Kamal Haasan
Vishwaroopam 2 Written By: Kamal Haasan
Vishwaroopam 2 Producer: Kamal Hassan
Vishwaroopam 2 Plot Summary
Before dissecting the film written by Kamal Haasan, let's look into the story of the film. Vishwaroopam 2 picks up exactly from where it left. Brutally thrashed and stitched-up Kamal Haasan aka Wisam Ahmed Kashmiri is being transported in a private jet with Nirupama (his wife) and Ashmita. The Indian spy goes through the memory trip in parts remembering his time in Afghanistan where he won the loyalty of Al-Qaeda Jihadist Omar Qureshi, played by Rahul Bose. This time, Wisam Ahmed and his team vouches to stop Omar and his ally Salim (Jaideep Ahlawat) from attempting an attack on London and New Delhi.
Click Here to Watch Vishwaroopam 2 Movie Reviews and Rating in Hindi
Vishwaroopam 2 Review
The plot is poorly-connected, which makes for the major issue with this part of Vishwaroopam 2. It seems like director Kamal Haasan has put best of his skills in making the first part that only little was left for the sequel. While complex and non-linear narratives have churned out some of the best crime-thrillers in cinema, but Vishwaroopam misses being on par with their thoroughness. The scenes keeps on hopping from Afghanistan to London, India and then to Afghanistan making it finally to Old Delhi's densely-populated locales. This type of narrative spun around like a web might have worked well if all the scenes connected to each other in the way they should.
The part where Vishwaroopam 2 picked up from the intermission was poorly connected, when the Wisam and his loyal including Ashmita and Nirupama flew back to India. Although, everyone of them reprised their roles as the members of a covert mission, none of them except for Wisam himself looked convincing enough. The lovely ladies were only confined to asking never-ending question or finding the bugs in the hotel room. Pooja Kumar who plays a nuclear oncologist Nirupama in the film is underused citing her qualifications.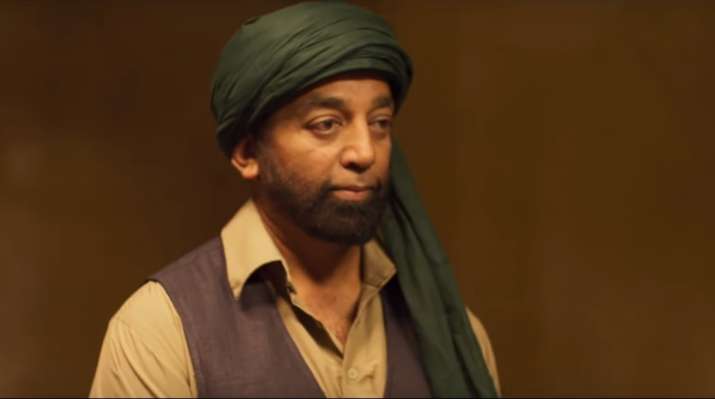 The characters including a loving-but-doubtful wife, one-sided lover other woman, forgetful mother, over-attached Major-cum-handler and a loyalist Wisam are jumbled up ramblingly in the messy and lazily-laid plot of the film. Waheeda Rehman's role in the film was redundant and the film could've easily done without that full-fledged nostalgia trip where Wisam visits his childhood with teary eyes.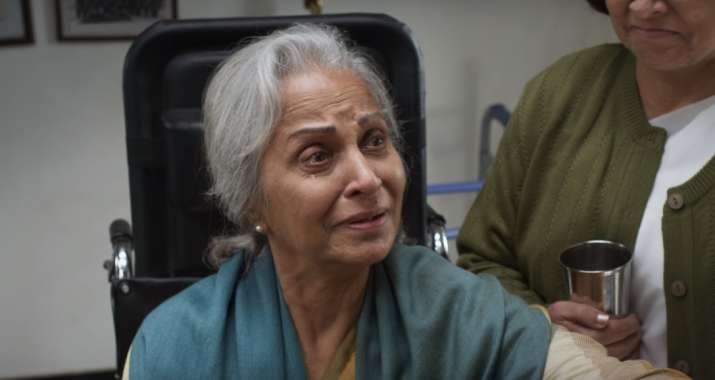 Vishwaroopam 2 has everything that requires making a spy-thriller action film; guns, grenades, bombs, helicopters, deaths, blood and gore, but it still somehow lacks the spirit which keeps the emotional quotient of a film on a higher pedestal. Despite the Wisam's strong character and moral fibre, it's difficult to connect to the film on emotional grounds. At the end of the film, Kamal Haasan leaves you as soon you leave the theatres.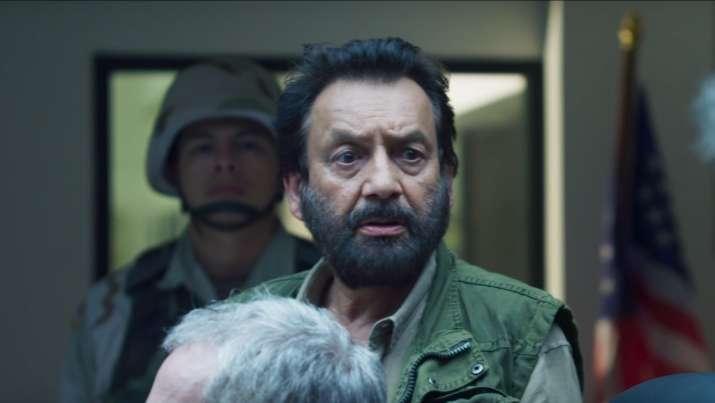 Actors like Jaideep Ahlawat and Rahul Bose are underused. Although, a lot of hard work went into making Rahul Bose a palpable victim of radioactive poisoning, his role is only confined to giving orders and talking Jihad. On the other hand, Ahlawat complies with Omar's order and always has his own hand on the gun's trigger. Citing Jaideep's last performance in Raazi as an Intelligence Officer, this isn't something we expected to see.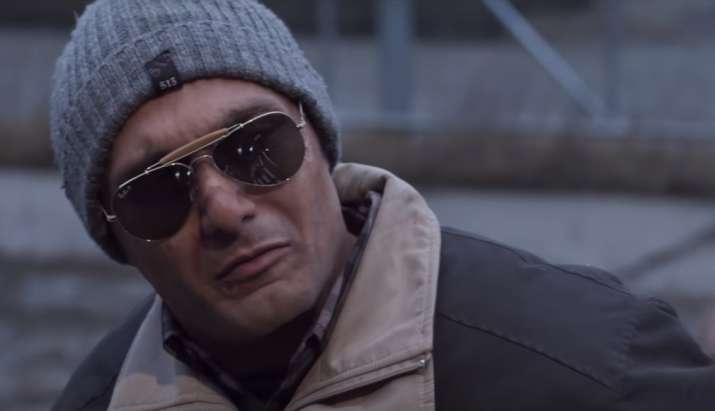 In short, it's only Kamal Haasan doing all the work in the film. He delivers the thundery lines like 'Main mazhab ke liye nahi mulk ke liye khoon bahata hu' with immense grit. However, even a spectacular actor like Haasan can't rise above the script that was clearly sinking.