 Movie Name:

Mitron

Critics Rating:

2.5

/

5

Release Date:

SEPT 14, 2018

Director:

Nitin Kakkar

Genre:

Drama-Comedy
Directed by Nitin Kakkar, Mitron is a story about friendship, love, and social issues faced by youngsters. The movie is undeniably relatable on many aspects; from betrayal in a love story to having a complicated relation with a father, from having supportive friends to a phase of inner conflict. The movie has something or the other for people belonging to different age groups.
Mitron: Overview
The film doesn't offer new plots or sub-plots as we might have seen everything before in other films be it in bits and pieces. But Mitron also talks about two important subjects, that is, profession and marriage. Though for a moviegoer, every next scene can be predictable but director has tried his best to include certain elements to bring out that freshness in an old concept.
Gujarat, one of the beautiful states of India, played a spectacular backdrop to the movie. Kudos to the art direction of Mitron which brought that authentic Gujarati essence in the film. The family environment of the lead characters, the houses, props and location will definitely educate you on Gujarati community.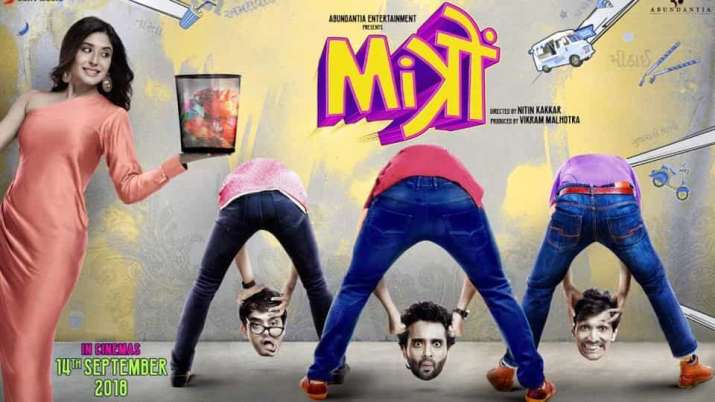 Mitron: Storyline
Jai played by Jackky Bhagnani is a chap who is 'good for nothing' according to his father. But Jai doesn't think this bad of himself, he is just figuring out what to pursue in life. Where his two close friends -Raunak (Pratik Gandhi) and Deepu (Shivam Parekh) helps him in many ways to make money. On the other hand, Avni played by Kritika Kamra is a self-made girl who studied business management to start her own food-truck business. Both the characters -Jai and Avni meets accidentally in some confusion. And the story begins thereafter when Jai and Avni come together to do something big in their life.
Mitron: Jackky Bhagnani and Kritika Kamra
Jackky Bhagnani did well in this film; his Gujarati accent and diction doesn't look put one. Jackky delivered a Gujarati monologue in the film which is commendable. There are scenes when you connect with his character and feel sorry for him. Whereas, Kritika Kamra who is a former television actress did really well in her first Bollywood film. The experienced television actor looks beautiful and stunning on the big screen.
The new actors in the film -Pratik Gandhi and Shivam Parekh, who play Jackky's friends, support the cast well. Not to forget, Pratik Gandhi who plays Raunak has some good punchlines in his kitty.
Mitron: Music and Background Score
Talking of the music, the film fetch bonus points. Songs are well incorporated in the movie and are sung by celebrated playback singers including Sonu Nigam, Atif Aslam, Nikita Gandhi, and Bappi Lahiri which is a delight to the ears. So, don't forget to get your hands on the music album which is actually quite interesting!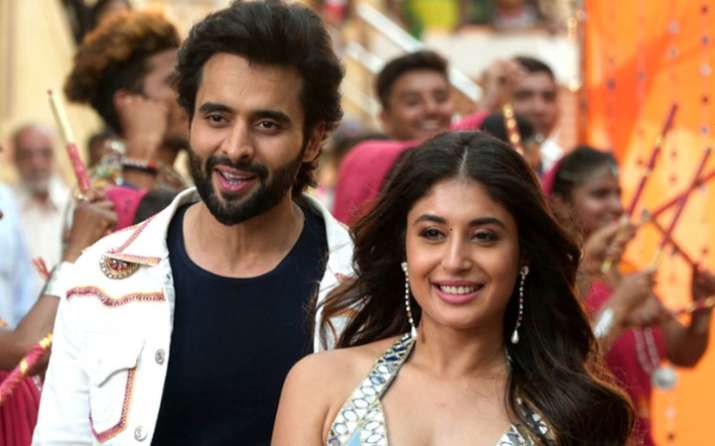 Mitron: Verdict
Since Mitron is an average family-pack drama, the film can be watched once for some entertainment. As Kritika Kamra also said during the film promotions, 'Watch Mitron With Your Mitrons', we'll say, Mitron is a light-hearted movie that you can watch with your friends or family members just to catch up. Otherwise you aren't missing out on something major this weekend!
Sharing a last piece of information, Mitron is a remake of Telugu film Pelli Choopuluand.
Watch the trailer here: