 Movie Name:Love Sonia
Critics Rating: 2.5 / 5
Release Date: 14-09-2018
Director: Tabrez Noorani
Genre: Drama
Prostitution, human trafficking and sex slavery; these horrid realities linger among us in this society no matter how much we try to overlook it. It's not the first time a film has talked about such harsh realities of life, but it's certainly one of the few most pragmatic ones.  Love Sonia is that kind of film that has equal proportions of agony and hope. It talks about hopelessness while also telling us never to give up, come what may. While the topic isn't new, the film certainly has shed light upon some unseen and rather monstrous facades of human trafficking.
Love Sonia Plot
The story is about and revolves around Sonia (Mrunal Thakur) whose sister Preeti is sold away to a brothel in Mumbai by her father. In a quest for her sister, Sonia throws herself unknowingly into the murky world of prostitution and lands up in a scruffy brothel in Mumbai where she is sexually abused countless of times. Being a virgin, she along with Richa Chadda is transported to different countries to meet the sexual pleasures of men. Throughout her journey to find her sister, who was also forced into prostitution, she sees everything, from rape to physical abuse, drugs, torture and everything that you can think of.
Love Sonia Review
Love Sonia's story is all about a sister's never-ending love and hunt for her sister Preeti. The film will take you in chronological order through everything that took place in Sonia and her sister's life. The journey is brutal and real enough to make you feel sick to your stomach. The shabby and rickety brothels with 8 by 4 cells for women to serve business to men, the scantily dressed women trying to lure men, the babies born in brothel, sexually transmitted diseases, Love Sonia talks about all. Everything is treated with the right amount of caution in the Tabrez Noorani film. Not at one point you can feel that it's starting to stray away from realism.
Measuring Love Sonia's emotional gravity, Mrunal Thakur's film will easily nail a 5 out of five. There are more than such moments in which you'll have an instant impulse to just grab Sonia out of that situation and end her misery. The sheer representation of the unhygienic and filthy conditions of the brothels will make you want to rescue all those women out there, only to realise there's very little you can do. It gets really disturbing at places, where a faint-hearted person might want to take a loo break, only to pull themselves together. No doubt that Tabrez Noorani has helmed a film based on sheer facts and no exaggeration.
Tabrez Noorani's direction is meticulous, true to its essence, however the crux of the film becomes foggy when Sonia's struggles with forced prostitution is stretched throughout the 120-minutes of its runtime. In the midway, you feel the incidents are becoming repetitive and following a pattern. Sonia is shipped from one country to another only to get raped by some men wanting to devour virgins. The focus of the film shifts from finding Sonia's sister to her escape from rape and drug abuse. In the end, all you would want is her to escape from that world ugly beyond limits.
Ritesh Shah's dialogues hit you hard at some points. When another prostitute Madhuri (brilliantly played by Richa Chadda) says, "Tu bhi maan ke chal le ke yeh sab (rape, abuse) ek film hai. Yeh picture kabhi na kabhi toh khatm hogi hi", the reality hits hard to your face. You will wonder if women who are really out there latch on to this hope of their nightmarish condition to end.
Shahid Amir's costumes are too authentic. Mrunal Thakur, Richa Chadda and Freida Pinto slip right into the skin of their character when they are in those costumes.
Love Sonia: Mrunal Thakur and Richa Chadda's performance
Mrunal Thakur is a born actress and this is for sure. Love Sonia is definitely one of those films that featured power-packed debuts. The TV actress who was seen in Kumkum Bhagya as a bubbly sister to the female protagonist, shows you what she's got in Love Sonia. In fact, you will not even remember of Bulbul Arora from the daily soap. When she cries, your heart will go out for her. When she's in pain, you will a lump in your throat. No doubt, Mrunal Thakur was the perfect choice to play the titular role of Sonia in the film.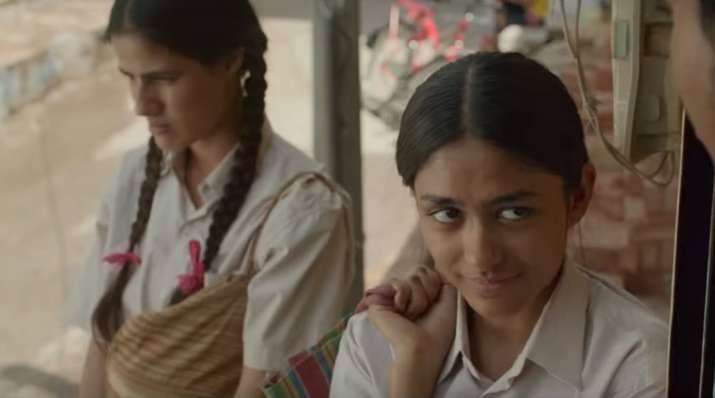 On the other hand, Richa Chadda's character and her acting will linger on your mind for long. She plays the senior most prostitute of the brothel who is close to the manager (Manoj Bajpayee). Gradually, she develops a bond with Sonia, which later culminate into something unimaginable. Richa Chadda, just like most of her films, slips right into the character. You will feel pity for Madhuri in the film, when Richa Chadda coughs blood out of her mouth. Though, she had a limited scope in the film, she delivers a performance worth remembering.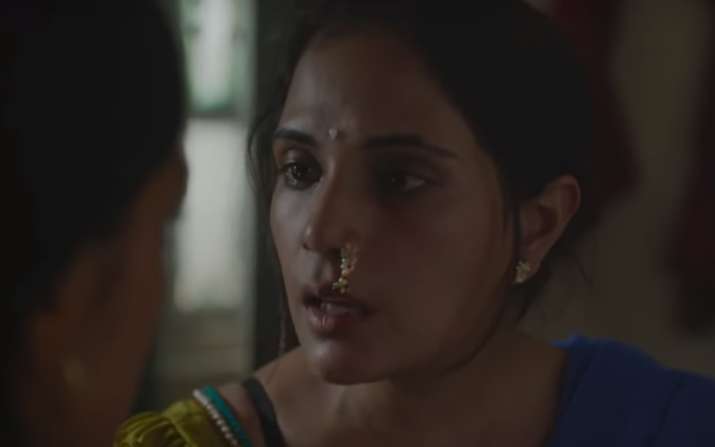 Manoj Bajpayee is hateful in Love Sonia, and that's how he wins. He utters cuss words from his mouth as if he does it every day. He makes it look simple, not that's it's the first time the actor is performing this way.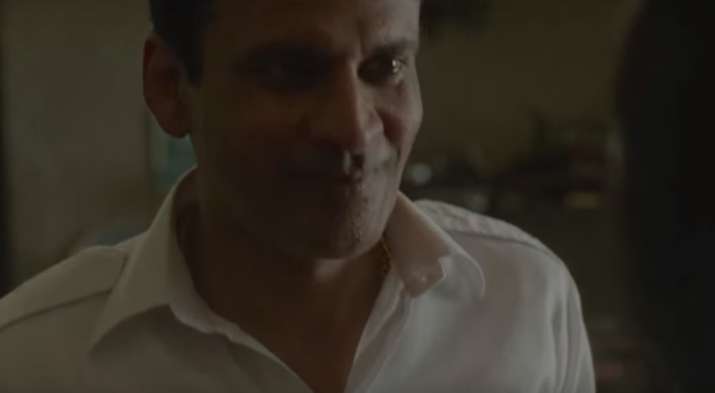 Freida Pinto adapts into a pimp so flawlessly that you'll be wanting to see her character evolve in the film. However, her brief role ends sooner than you realise. Anupam Kher is fabulous as usual as Dada Thakur.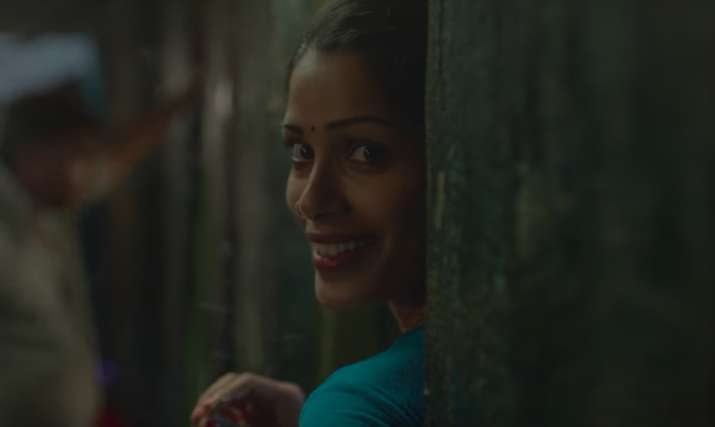 Love Sonia: Final Verdict
All in all, Love Sonia is strictly a film for those who have a thing for flicks backed by harsh realities. It's not for faint hearted as it surely can give you sleepless nights. The hard-to-swallow reality represented in the most honest way. Watch the film if you have a penchant for such films.