 Movie Name:2.0
Critics Rating: 3 / 5
Release Date: November 29, 2018
Director: Shankar
Genre: Sci-Fi Drama
VFX, VFX and VFX! Shankar's 2.0 starring Rajinikanth and Akshay Kumar is high on techological aspects. You not only get to see scientist Dr. Vaseegaran back with different versions of lovable robot Chitty but also his humanoid robot secretary Nila, played by Amy Jackson. Shankar's 2010 film Enthiran was around technology and its side-effects, 2.0 is no different.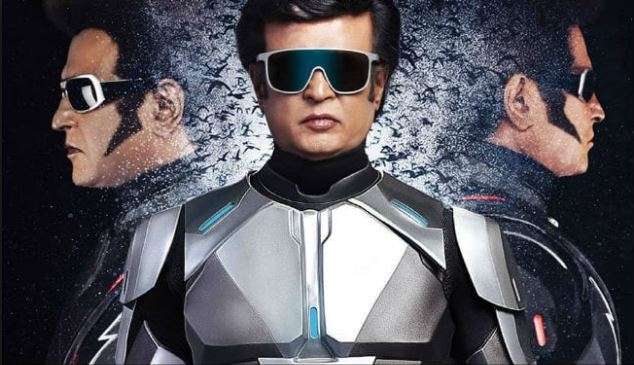 2.0 is a battle between human greed and human need, good versus evil and nature versus technology. You get a glimpse of the dazzling VFX in the starting credit itself. There is Dr. Vaseegaran and his lab, where we are welcomed by his beautiful assistant Nila. The scientist interacts with officials, ministers and has a rival as well. Soon after the film starts, you witness the first murder which is done by cell phones. Yes, you read that right! Cell phone kills a human (Really, they have). The city is caught in mayhem. Military is called but they are of no help. Finally, the administration resort to release the banned robot Chitty. VFX team has created some interesting scenes like cell phones forest, cell phones room and even a road.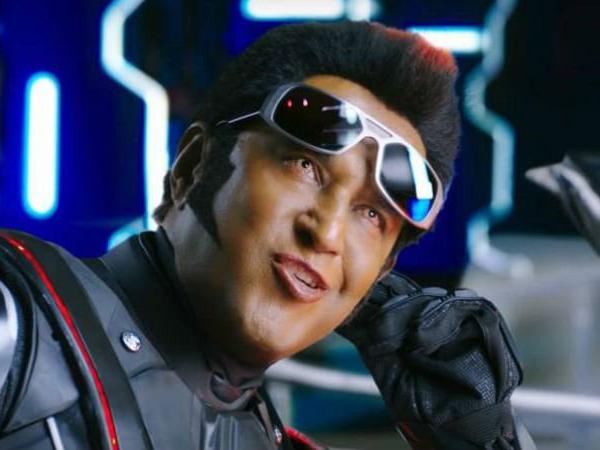 Akshay Kumar, who has made his Southern cinema foray with 2.0 looks convincing only because of prosthetics and VFX. He plays an ageing ornithologist Pakshirajan and has more screen space post interval. Akshay's prosthetic is to the point and he has also aced the mannerisms but what distracts us is the actor's voice. Akshay should have modulated his voice to nail the elderly character. Pakshirajan lives only for birds, however, his concern grows when birds start dying. There is a backstory of Pakshirajan, which tells why the good man changed into an evil soul. Though, it slows down the pace, it can't be ignored. There is a scene in which Akshay does that typical villain walk with captivating background score. It is a show stealer.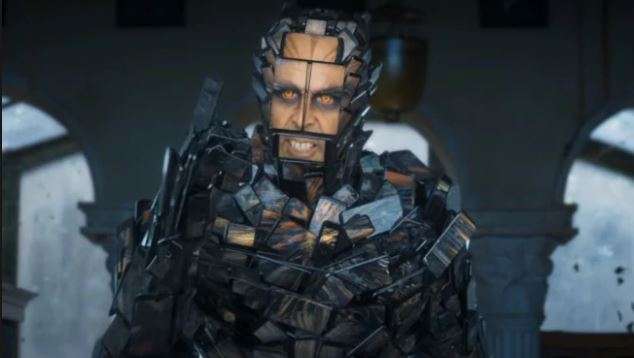 Actors such as Adil Hussain and Sudhansu Pandey have done justice to their roles. Makers have also included the hit track of Robot, 'Naina Mile' and it will surely make you nostalgic. First half is enjoyable and thrilling in most parts. The makers leave fans glued to their seats with a scene just before the interval. However, you will be tad disappointed in the second half as the story becomes lifeless. It seems makers invested all their creativity in VFX, thus, paying least attention to the script. Post-interval sequences are like a bumpy ride with some scenes being weirdly funny.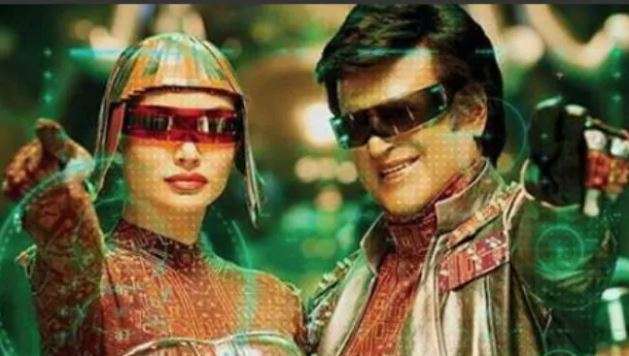 2.0 is basically a crowd-pleasing movie with a message on ecological conservation. Rajinikanth's stardom, director Shankar, VFX supervisor Srinivas Mohan, sound specialist Resul Pookutty and cinematographer Nirav Shah should be given credit for this experience. Though 3D is not equivalent to that of Hollywood, the effort is applaudable. Watching in 3D will give you best experience.