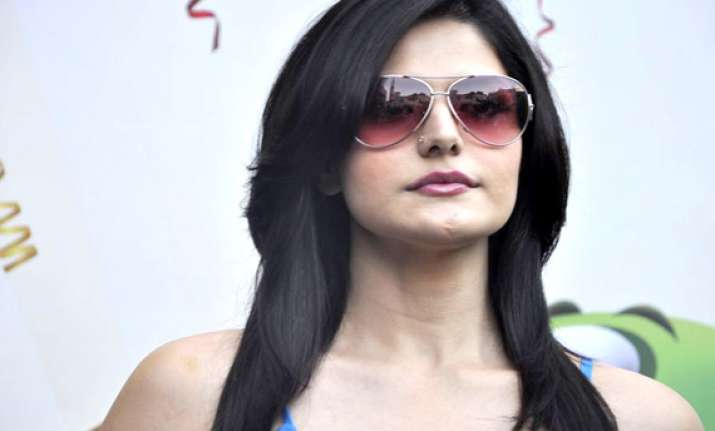 Mumbai, March 12 :  Bollywood actor Zarine Khan  has decided not to perform item numbers in films, says a media report.

Zarine, touted as a Katrina look alike shot to fame with her ' Character Dheela' number opposite Salman Khan.

" I have been receiving a lot of offers for item songs, but I made it a conscious effort not to take them up," Zarine said.

She dropped out of an item number in Zilla Ghaziabad which stars Vivek Oberoi, says the media report.  

The report said, Zarine did not want to anger her mentor  Salman Khan by being a part of rival Vivek Oberoi's film.