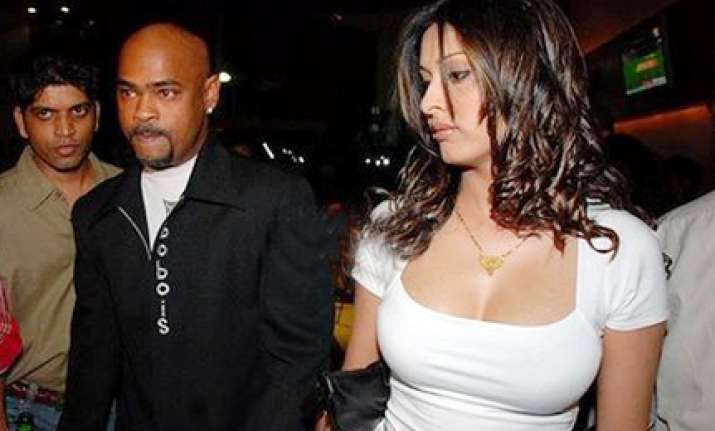 Former cricketer Vinod Kambli's neighbours allege that his maid beat them with a bamboo on his instigation.
Residents of Mount Nirmala Co-op Housing Society, Bandra, lodged a complaint against his maid on Thursday night at the Bandra police station for assaulting the secretary of the society and a few other residents, reports MidDay.
Residents also claim that the Kamblis had instigated her to attack them.
Francis Forte 17, a resident said, "I saw the Kamblis' maid assaulting the secretary with a bamboo stick while he was on his way home. I rushed to help him, but she assaulted me and my mother." Forte alleged that the maid had scratched his neck in the scuffle.
 
Dominic Fernandes 53, the secretary, alleged that the Kamblis were behind the maid's actions.  Society members said that the Kamblis rented a flat on the second floor of G Block nearly six months back and since then, have caused nothing but trouble.
 
"They wash their car in the compound, litter and let their Rottweiler roam freely. The dog has even bitten a few residents.  I have warned them several times," said Fernandes. The society has also written to the flat owner to take action against them.
Society members also alleged that the Kamblis are taking advantage of their celebrity status.  "Whenever there is an issue, they claim they know people in important posts and we won't be able to do anything against them," said Fernandes.
 
Police sub-inspector, Nandkumar Gaikwad confirmed the complaint, adding, "Kambli's wife and the maid too had come to register their complaint, but went away when they saw the media present."