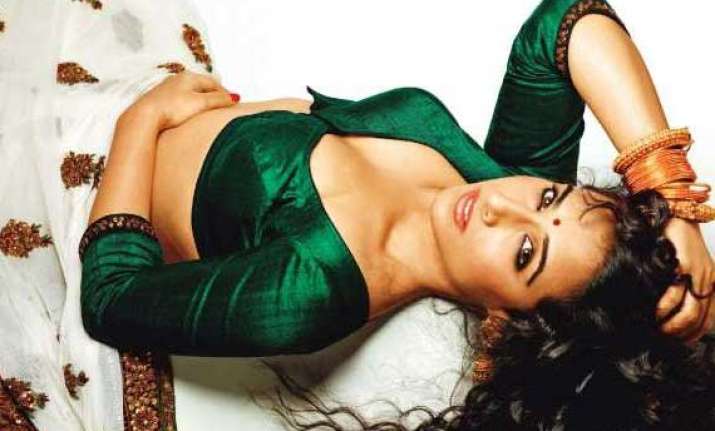 Bollywood actor Vidya Balan is said to have smoked nearly 10 cigerettes in one go to look her part in 'Dirty Picture', says a media report.

Vidya is also seen wearing skimpy clothes for the role of late Silk Smitha in the movie.

Sources said the actress had initialy felt discomfort after taking a few drags from a cigerette.
                                      
There also have been reports that the actress stopped shooting after she began to cough by her fourth cigerette.
 
But later Vidya had to continue smoking since she got the scene right only after several retakes.