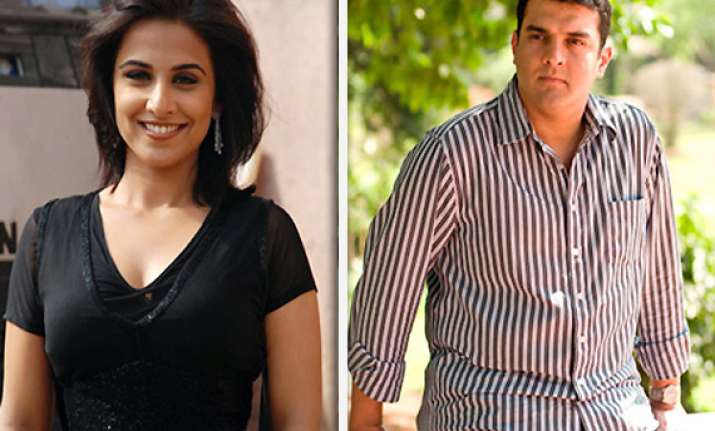 Mumbai, Jan 9: Bollywood actor Vidya Balan has ruled out a live-in relationship with her beau Siddharth Roy Kapoor before marriage.
 
In an interview, Vidya Balan was asked about the  house bought for her by Sid in Khar.
 
"Honestly,I dont enjoy the idea of living in with someone before marriage. I will move in with the man I love only after marriage", said Vidya.

Vidya Balan recently brought in her 33rd birthday at home with her beau and family. She recently returned after a two-week vacation abroad with Sid.

Asked about her marriage plans, Vidya replied:

"I'm in a happy state of mind today.I have no marriage plans,nor do I have a time frame in mind.

"I do know that it won't be soon,though. I am not ready for it mentally. Right now,I am enjoying the phase of being in love.Shaadi ke liye toh zindagi baaki hai!"

And this is Vidya's definition of live:

"I had one, but when I fell in love with Sid, I discovered love is very different from what I thought it would be.

"That's the beauty of it,  it's not what I imagined it would be, it is even better.

"Today,I understand love is about sharing, accepting, understanding, and caring.

"It's much more than what we experience and far beyond what it conveys.

"True love is unconditional,as I have discovered in this relationship.

"It is the most secure place to be in. It is the sharing and growing together of two individuals.

"Nothing in life comes easy,but working on a relationship is far less difficult as compared to lots of other things in life."