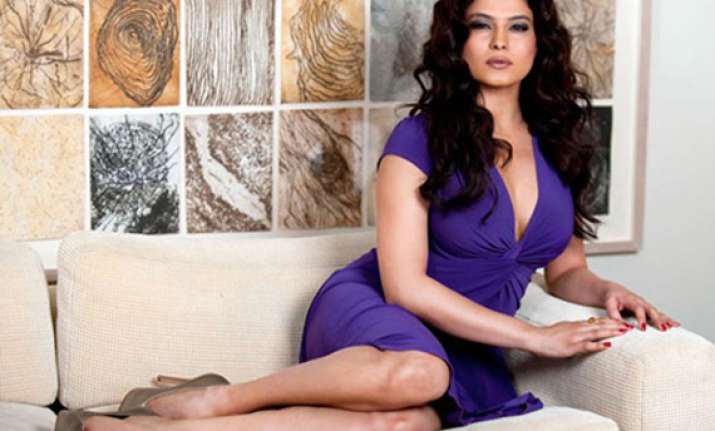 Mumbai, Feb 28: Pakistani actor Veena Malik celebrated her birthday on Monday and said she is not in the race to please everybody.

 
"I don't bother what people think about me, because I can't please every body", she said.

                   

 
At a function, Veena Malik said, "Pakistan is my nation of birth, and there are many there who follow me. There are many boys and girls who love me. Yet, it's not necessary for everybody to love me, and I, too, can't please everybody".

                                            

 
"There are different types of people living in every nation. There are people like me too, but this does not mean that the whole of Pakistan is like me. There are people who like me."