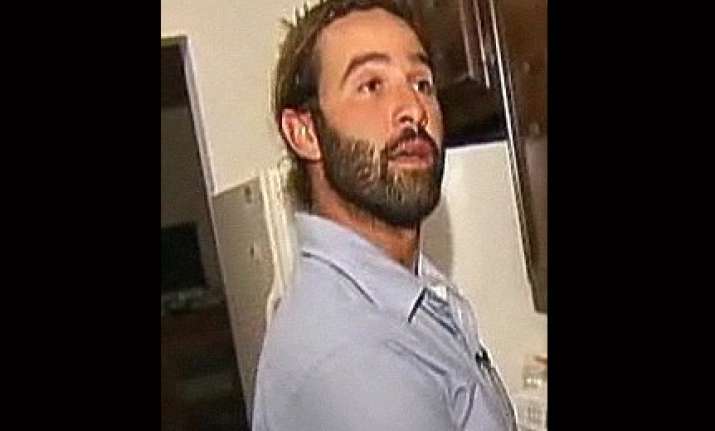 29-year-old Eric Williamson, an American in Springfield, Virginia woke up early morning in his home, went to the kitchen in the nude and started brewing coffee, but unknown to him, he was seen from the window by a woman and a seven-year old boy. 
The lady complained to the police, after which the Fairfax County police picked him up on Monday. Williamson faces one year jail and $ 2000 fine if convicted of indecent exposure. .
Williamson said: 'Yes I wasn't wearing any clothes but I was alone, in my own home and just got out of bed. It was dark and I had no idea anyone was outside looking in at me.'
Williamson, who has a five-year-old daughter, said: 'I am a loving dad. Any of my friends and anyone knows that and there is not a chance on this planet I would ever, ever, ever do anything like that to a kid.'
Police, however, said Williamson wanted to be seen naked by the public. Police are appealing for anyone else who may have seen Williamson naked to come forward. Williamson's home is located across the street from a bus stop for school children.