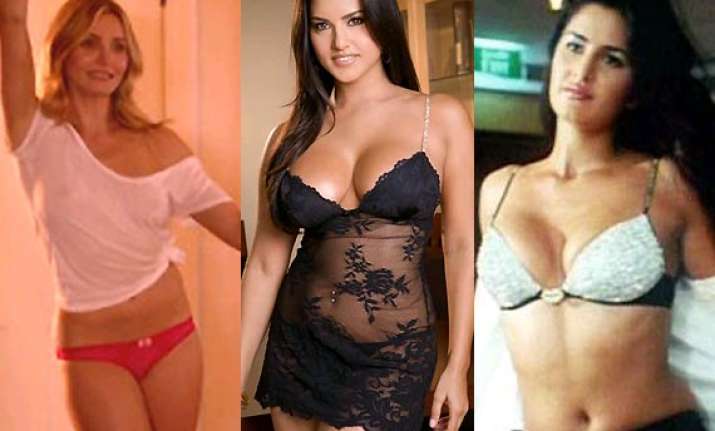 Some of them until now kept their past life secrets' guarded, while other's been out and open about turning in from adult film industry to mainstream.
With Bollywood getting the latest additions like
Sunny Leone
and Priya Anjali Rai, we bring in some more famous names from Hollywood that might leave you in shock.
These stars in their early careers have been a part of soft-porn industry but have now reached great heights in mainstream.
Take a look at some well known faces from Hollywood who made their way through adult film industry.