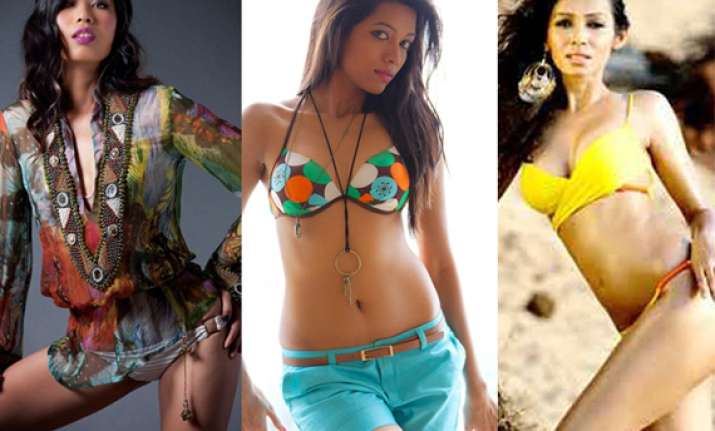 Kingfisher calendar has always hunted some of the better divas for its edition and this time again the search for the fittest bodies and gorgeous girls has begun.
For many Kingfisher calendar is a launch pad for a bigger fame. The year 2012 belonged to Nathalia Kaur while Angela Jonsson was the calendar girl for 2011 edition.
Well, this time the show has two cool judges -- Kingfisher girl and actress Lisa Haydon and handsome Siddharth Mallya. Both will be mentoring, grooming and helping the girls, who are from different parts of India.
Lets have a look at some of the hottest competitors.