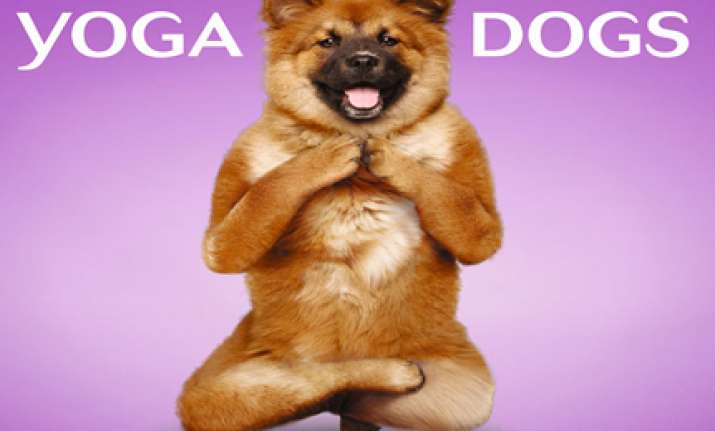 A couple in Texas Dan and Alejandra Borris has created a 2010 calendar of dogs doing yoga.
Alejandra herself is a former yoga teacher. Relying on his wife's skills Dan created the calendar, says The Telegraph, London.
In the calendar, Dan gets his wife to hold and coax the dogs into certain yoga positions. Then he uses Photoshop to make the dogs assume intricate positions in yoga.