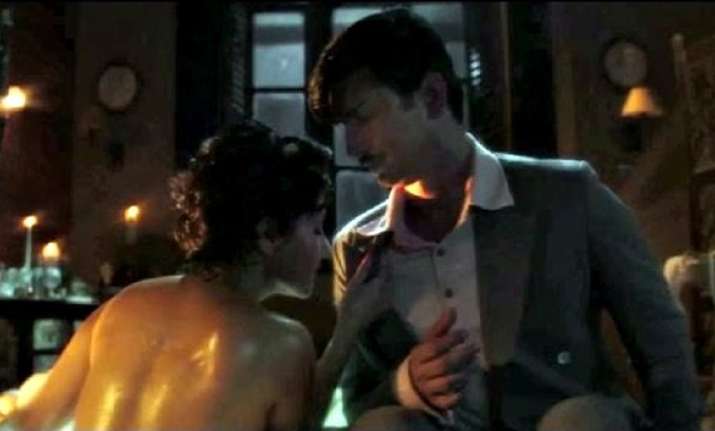 New Delhi: Bong beauty Swastika Mukherjee who is all set to raise the temperature in her upcoming thriller 'Dectective Byomkesh Bakshi' is quite cool in shooting steamy passionate scenes.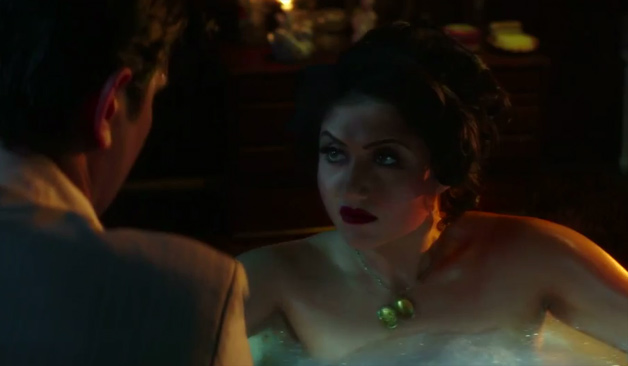 The actress maintains that kissing or doing intimate scenes in a movie aren't any big thing for any actor these days.
On asking whether she's skeptical on doing bold, she says, "There is nothing to get about. In Bengal, there is ready for or being skeptical so much of serious work being done that actors don't think much about kissing or intimate scenes. "The kind of sujbjects filmmakers are taking these days, bold and steamy scenes, are need of that particular film.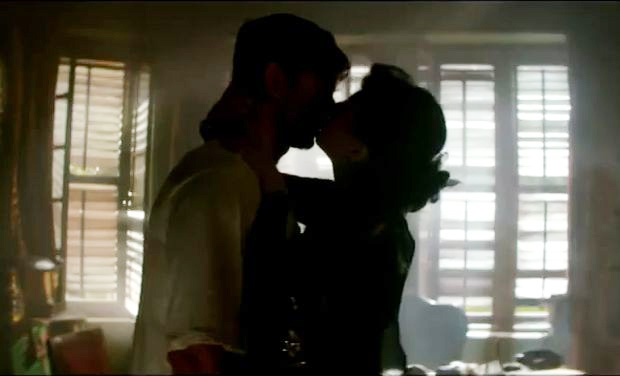 Swastika who hails from the Kolkata, believes in doing performance oriented roles. "For me, the language, or if I am the lead or not, all these things don't matter. It's my performance that matters the most to me."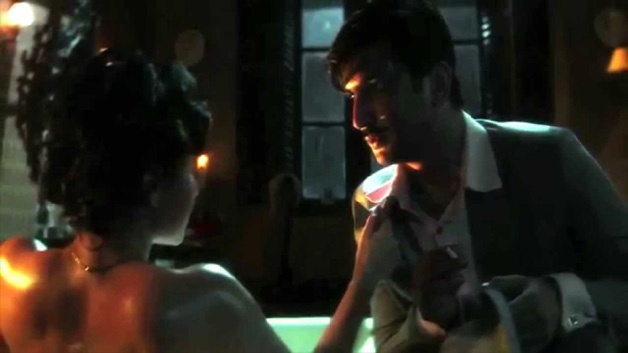 Detective Byomkesh Bakshi which will be released this Friday, April 3, features Sushant Singh Rajput along with Swastika Mukherjee.