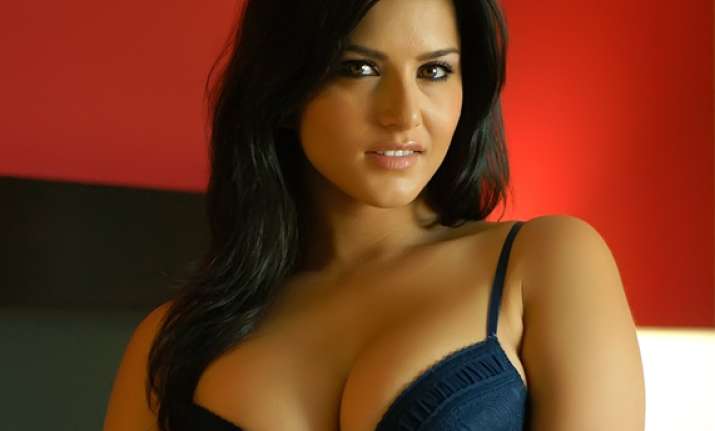 Mumbai : 
Canadian pornstar and Bollywood actor
Sunny Leone
has said she was suprised over the move by Jism 2 producer to sell the clothes and lingerie she had worn for the shooting.
Sunny made headlines a few days back when director Pooja Bhatt revealed her plans to auction the costumes of her lead actors from the film 'Jism 2'.
Sunny Leone was unaware of Bhatt's plans. She feels her producers should have kept her in the loop about this auction.
Later she  discussed the matter with Pooja and other cast members of the film and clarified the matter via her Twitter account.
Sunny tweeted, "I don't own the wardrobe. It sucks I didn't know. Im not personally selling any worn clothes from Jism 2. If the Company from Jism 2 is selling them for charity then that is an amazing thing. Hopefully all the money is going to a good charity(sic)," Sunny tweeted.
Actor Dino Morea, who is co-producing 'Jism 2' with Pooja Bhatt,  admitted there was some bad blood initially but  later everything was fixed.
"It was a spur of the moment decision. As soon as she came back to Sri Lanka, we informed her. So she has been in the loop about everything leaving no room for her to be upset," says Jism 2's co-producer Dino Morea.
Sunny has completed the shooting for the film and now she has gone back to her home in United States.
"I've finally landed back in Los Angeles!!! It's been almost 90days since I've been home. My heart is aching and so happy all at once!" she wrote upon her arrival in LA.
Jism 2 is scheduled to hit the cinemas on August 3