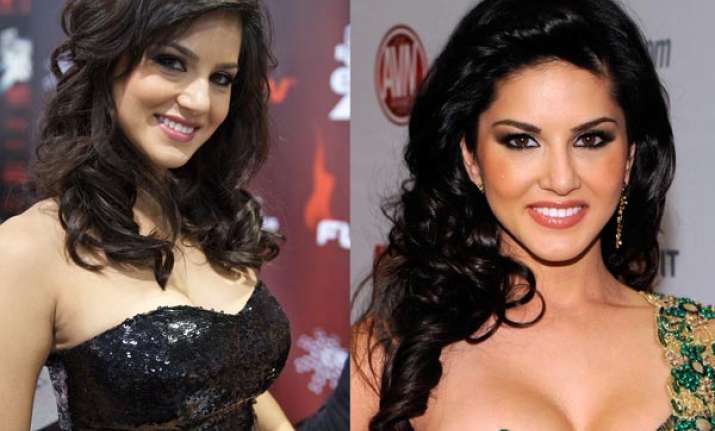 Mumbai , Dec 15: Indo-Canadian adult movie actress Sunny Leone is proud to learn that she is the most searched personality online, in India.
The actress was named the most searched celebrity in Google's annual Zeitgeist list.
The second position went to veteran actor Rajesh Khanna, who passed away in July this year.
"It is a very proud moment for me. Me and my husband Daniel Weber have worked really hard to get recognition and it is really overwhelming that people and my fans are searching me online," said Sunny.
"I consider myself lucky. I am just one film old in Bollywood and despite that I have achieved so much," she added.