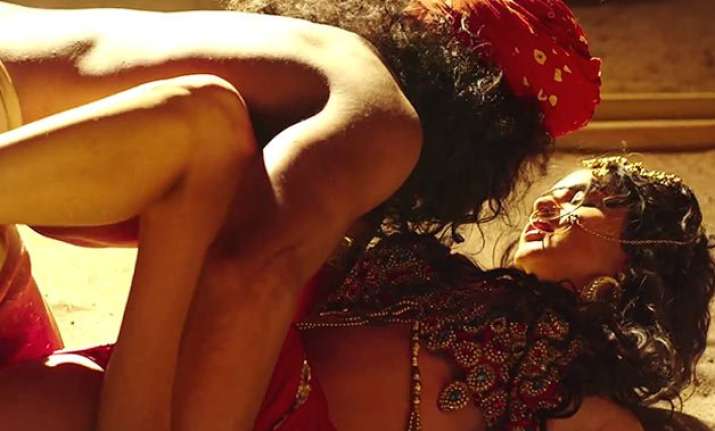 New Delhi: Hot Sunny Leone has made it to her utmost to prove that she flares the best of her acting skills in her upcoming 'Ek Paheli Leela.' And while the makers of the film seem quite impressed with how storming response the trailer has generated among the viewers, Sunny too seems way-too-excited.
In an exclusive chat with IndiaTV, the seductress explained how much of significance do the fans' reactions hold to her. As she explained and elaborated on her experience of doing 'Ek Paheli Leela,' Sunny said that the film allowed her to explore a lot.
The lady further said that since she has tried to justify several characters in the film, she had to undergo a stiff preparation for her dialects and looks. Sunny maintained that 'Ek Paheli Leela' has portrayed her persona in various vivacious looks.
"My looks are very amazing in the film. There is everything from young, hipp, blush, sexy, model look and there is a princess' look and 'Leela' look. The stylist has created the looks with a lot of efforts and I hope people love the looks," said Sunny Leone.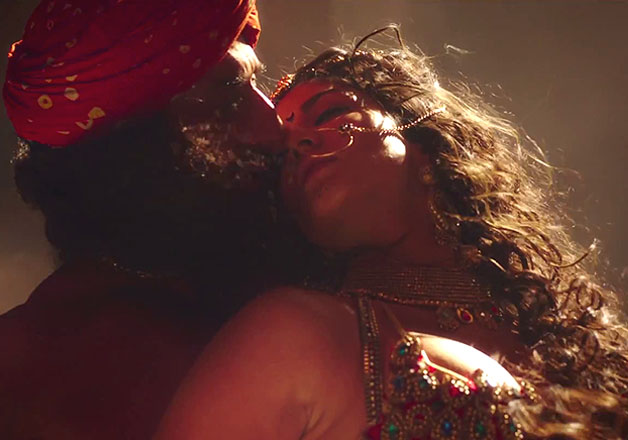 Also, the actress who is raving high for the film went gaga over hubby Daniel Weber when asked about his involvement in the film. "All the women out there are going to get mad when they'll see Daniel because he is in his pilot costume and he looks very handsome when he is in a costume," said Sunny throwing all proud for his man.
Watch the candid chitchat with Sunny and the team of 'Ek Paheli Leela' here...
Well, definitely our very own Sunny Leone is all in awe for her man and how beautiful and sexy she is looking with him in the film, we too are more-than-excited to witness their cute chemistry!