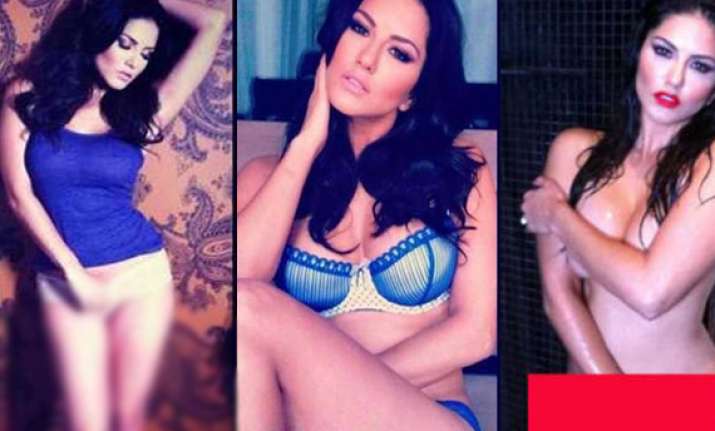 Mumbai: Already sizzling in the promos of Jism 2, Sunny Leone has once again succeeded in grabbing headlines. 
MORE---:
Sunny leone taking dance classes
The Jism 2 bombshell then went on to post more pictures of her in different lingerie and even one in a translucent figure-hugging top.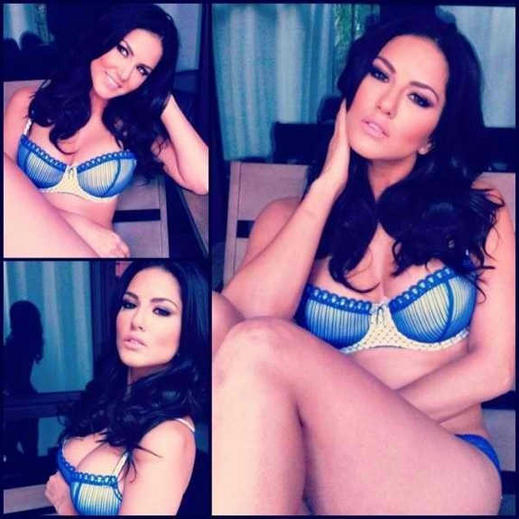 Leone retweets Melissa Makeup's tweet (@XmelissamakeupX) which says:"#Gorgeous? ? @SunnyLeone 4 http://Sunnyleone.com @thedisparrows @SunlustPictures hair/mu/photos by ?#xmelissamakeupx."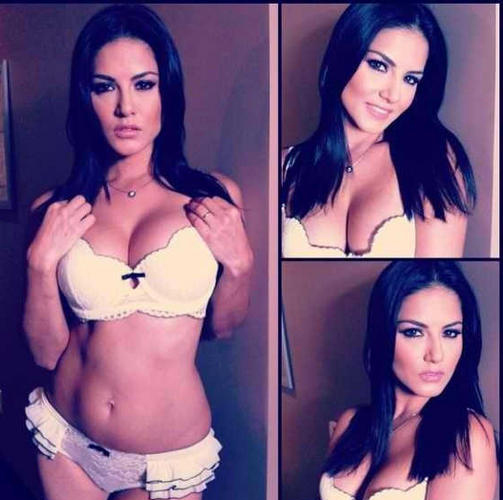 Sunny is seen wearing  a blue and white bikini in one picture, in another, she's clad in a white two piece.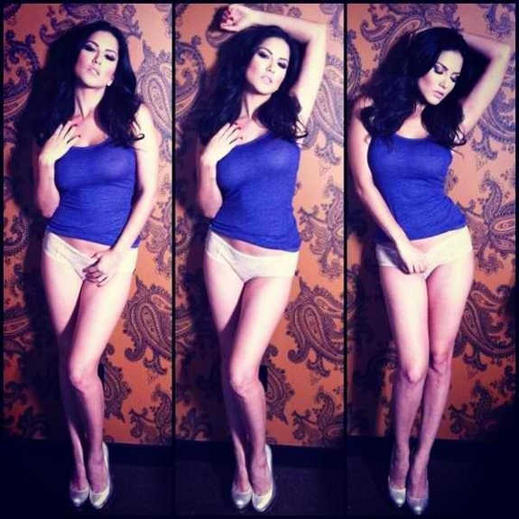 In the third picture, she is wearing a skin tight blue top with white panties, and yet, she's wearing nothing in another one.
MORE---:
Jism 2 first song out
Sushmita suffers wardrobe malfunction