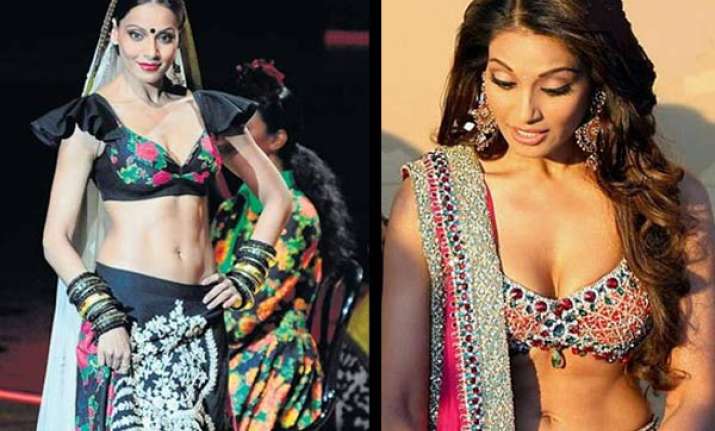 Bollywood hottie Bipasha Basu was scared of getting her navel pierced, but she has finally got over her fear and got her tummy pierced last weekend, says a media report. 

The Bidi Jalai Le actor had nursed a dream since the age of 16, to get her navel pierced but she was scared stiff of gettting it implemented.

Bipasha confirms, "Yes, I got my navel pierced. I was really scared. I got it done at Aalim's place. This guy from Al's who did it, I had gone to him about 11 years back but got so scared that I ran away out of fear.

"This time, for the last two days, I was trying to chicken out but my friend Deanne (Pandey) and my sisters dragged me there.

"They think a navel jewel will look fab on me. But in the process of doing it, I actually passed out! I have been scared of injections since childhood, but I think I will get over my fear after this."