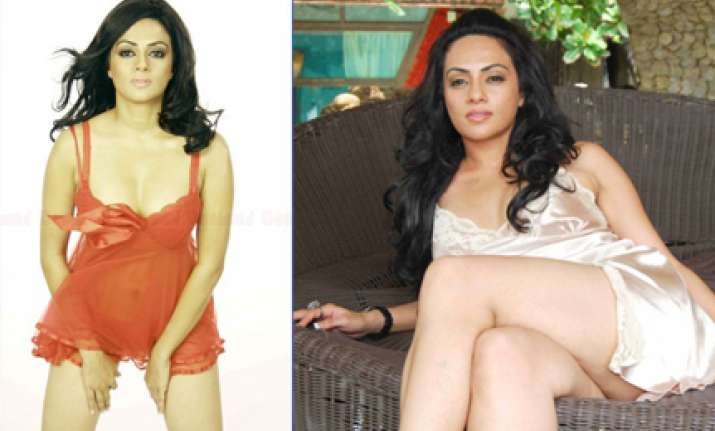 Bollywood actress Shikha Puri will soon be playing Parveen Babi in the film The Three Kings based on the actress' life and her relationship with director Mahesh Bhatt. 
Reynolds Baines directs this film which will have characters bearing stark resemblance to Amitabh Bachchan, Kabir Bedi and Mahesh Bhatt. 
Shikha who had recently posed topless for the documentary The Dog will pose nude for a bathroom scene. There are about three to five nude scenes in the film, being made at a budget of Rs 10 crore. 
The film will depict the dark sides of Parveen Babi's life, including her addiction to drugs and multiple romantic hookups. Parveen Babi died alone in her apartment after staying away from social life and Bollywood for a long duration. 
Shikha Puri says, she is a professional actress and  she has no qualms about doing nude scenes.