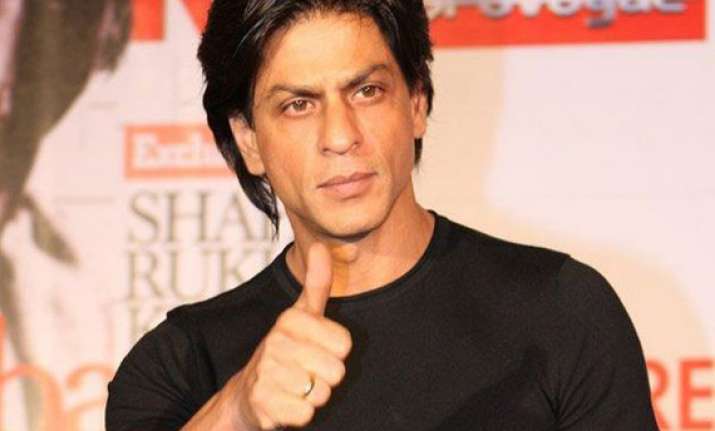 Mumbai, Jan 17 : Bollywood superstar Shah Rukh Khan is planning to mount a Rs 200-crore mega film Karna, based on the Mahabharata character.
SRK is going to use the latest technology on the lines of Hollywood film Avatar for his latest, reports Mumbai Mirror.

King Khan is  burning the midnight oil with his SFX team at Red Chillies, to put together a very special presentation.

He had a meeting with his trusted lieutenants in Red Chillies, at his residence, and gave them a deadline.

In some of his recent interviews to foreign publications, SRK has also spoken extensively about his epic plans for the epic project, which will feature visual effects along the lines of Avatar.

Now, with a month left for Berlin Film Festival, where SRK intends to pitch for his Rs 200-crore megafilm, the Red Chillies team is working round the clock to prepare the presentation.

Each member has been asked to give their own inputs for the interpretation of Karna's character which will be played by King Khan himself.

In many of his earlier interviews, SRK has confessed that he has always been intrigued by this epic warrior.

The film will feature both Indian and Hollywood actors, and SRK is hoping to find a big-ticket co-producer for the same.