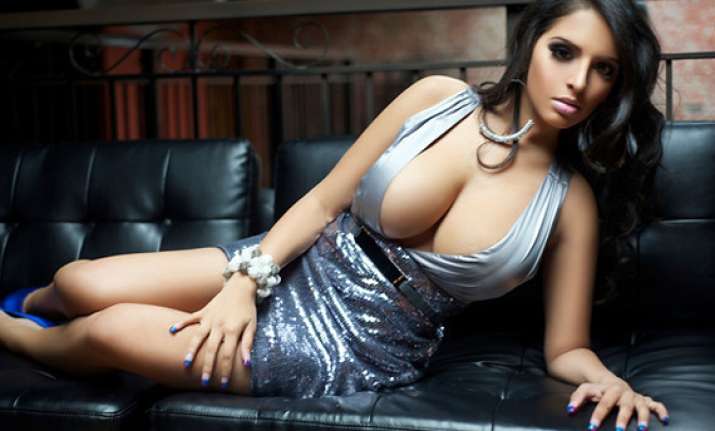 New Delhi, Oct 4: Pakistani beauty Tahmina Afzal will soon appear in adult magazine Playboy to give the Bollywood and Hollywood beauties a run for their money.
Sherlyn Chopra appeared in an earlier issue of Playboy putting the  netizens' world on fire.
Tahmina looks uninhibited  and doesn't fear at all of shedding her clothes.
The diva is not only seen in modeling but has also featured in numerous magazines and music videos.
In a land dominated by Islamic fundamentalists, Tahmina may have bitten more than she could chew. She should be prepared to face fatwas from  self-righteous funamentalist mullahs.

More Photos