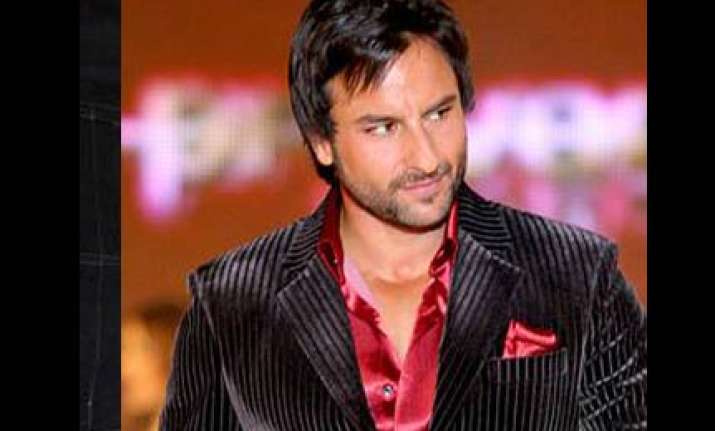 Bollywood actor Saif Ali Khan is suffering from acute food poisoning and has been advised complete rest.  Saif's illness has affected Karan Johar's plans to promote his forthcoming film Kurbaan, just a week before its release.
Saif is not part of the Kurbaan's promotional events due to his illness.
At present, Saif's interviews and media interactions for Kurbaan have been cancelled until further notice. On Monday night, the actor visited Lilavati Hospital to consult his doctor. 
A friend of the actor said, "Saif has acute food poisoning. He has been travelling a lot to promote Kurbaan. During one such event, he ate something that resulted in him falling ill." 
The friend also said that Saif hopes to recover by the end of this week. He cannot promote the film for the next four-five days as he has been advised complete rest.
Karan Johar confirmed the news about Saif's illness and said, "He should recover in the next two or three days. He will then resume the promotions of Kurbaan."