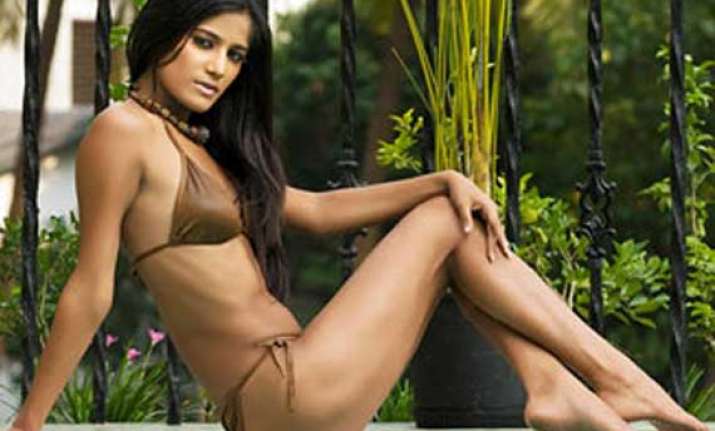 Model Poonam Pandey  has described why she was unwilling to strip on national television.
 
Pandey first came into the news when she offered to strip if Team India won the World Cup cricket, a promise yet to be fulfilled.



 
When quizzed about the being offered Rs. 2 crore to feature on 'Bigg Boss,'  the actress says, "2 crore is too less a sum to strip on national television. How can I say yes to that?"

While on the other hand, sources from the 'Big Boss' house have confirmed that Poonam was never approached, rubbishing Poonam's claims.

                         

 
But, she seems totally unaffected by the controversies that seem to be flooding the tinsel town and exclaims, "I think I was looking sexy in the MMS clip. I don't think there's anything wrong in that, the way it's been portrayed by the media. My fans love me so, they shot me that way".

But do her parents know about this? "Marwaogi kya. My parents are not even aware about this MMS scandal," adds Poonam.