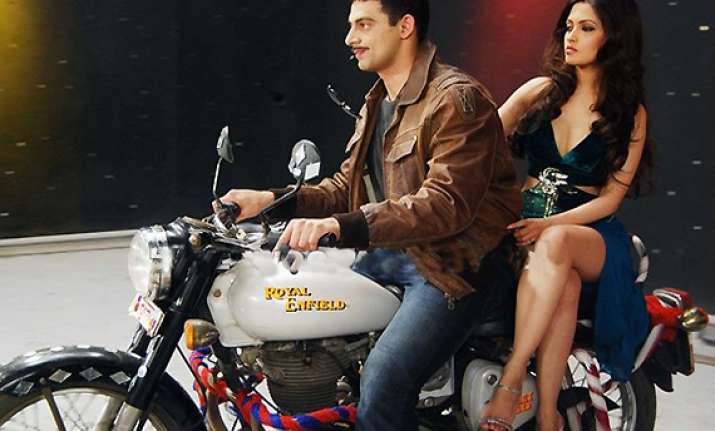 Bollywood actress Riya Sena recently did a hot item number 'Uchhal gayi chhamiya kunwaron ke beech mein' for film maker Ishraq Shah's 'Ek Bura Aadmi' with Arunoday Singh.

After reports appeared in the media that Riya had refused to shoot for the item song, Riya told a news agency: "This is all a publicity gimmick. Ishraq is a new director. I helped him out by agreeing to do the song. Besides, I thought the song was nice and I could use it in my shows.




"As per the contract, we were supposed to shoot on Oct 4 and 5. He requested me to shoot on 3rd as Arunodaya was leaving for US.

"I agreed, although I've been unwell. But at the shoot there was pure chaos....Please understand I wasn't even supposed to shoot on Monday. Is this what I get for my kindness? Why use my name for publicity?"

Shah says: "She showed up for just one shot. I agreed since Arunoday had to leave for US.  She claimed she was unwell and could not rehearse for the song...  Riya had signed on to do the item song.  Jayesh Pradhan was choreographing Riya's number."