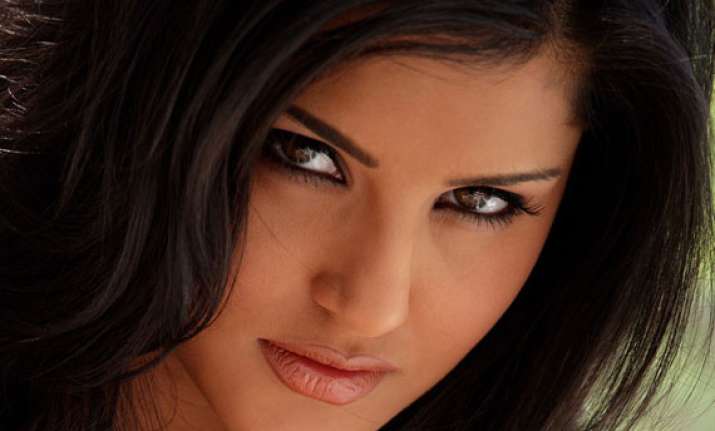 The Indo-canadian porn star Sunny Leone is always in buzz with her adult content in the net world. But this time the adult star is under big controversy as she tweets "Rape is not a crime, it is surprise sex."
The comment is out at such a time when the nation is in fury after Delhi Gangrape victim Damini case.
The tweet posted on micro boggling website has stormed anger from all around.
Later, when she realized her mistake, she deleted her tweet. But it was too late as her followers retweeted it and reactions swelled after it was read and criticized.
Sunny threatened to her followers that they delete the tweet or else she will block them. Clearly, her tweet has once again, fanned a controversy.
She wrote again, "I'm going to block all those people who have it retweet. So either delete it immediately or do I block."
Later on Sunny even clarified her tweet, "Who ever have said this rape comment is an idiot. I never said this. Grow up!!!!!!!!!?"
What should we call this a publicity stunt or a mistake?