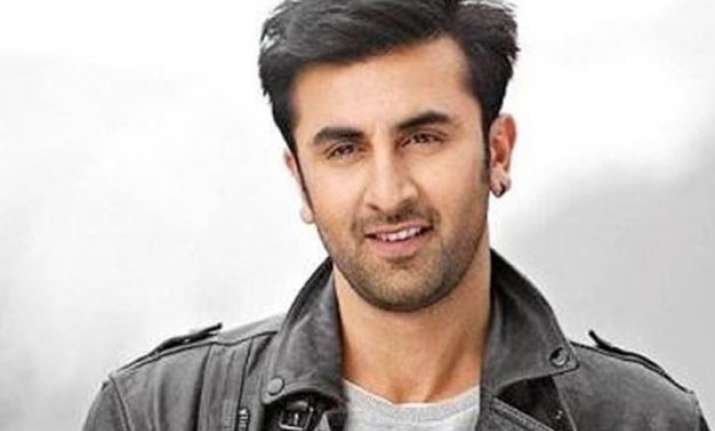 It is a well known fact that many girls go weak in their knees at the mere mention of superstar Ranbir Kapoor, Pakistani actress Mawra Hocane's case is no different. The lovely lady is a huge fan of Ranbir and has been gushing about him on her social media account as well.
 
The actress is a good friend of director Imtiaz Ali and got him to shoot a small video of Ranbir for her. Ranbir obliged and sent her a video saying, ""Hi Mawra, this is Ranbir here. You are extremely beautiful, extremely talented. I hope to see you sometime soon."
 
 She recently posted this picture of Ranbir and wrote, "The overwhelming moment when your heart skips a beat because Mauka looks like Mawra!!!! #internationallove #RK #babykapoor #RanbirKapoor #Newflames"
 
Mawra has posted the Ranbir video in her Insta account too. She replied to him saying, "Right from Shimla. I hope to see you soon as well!