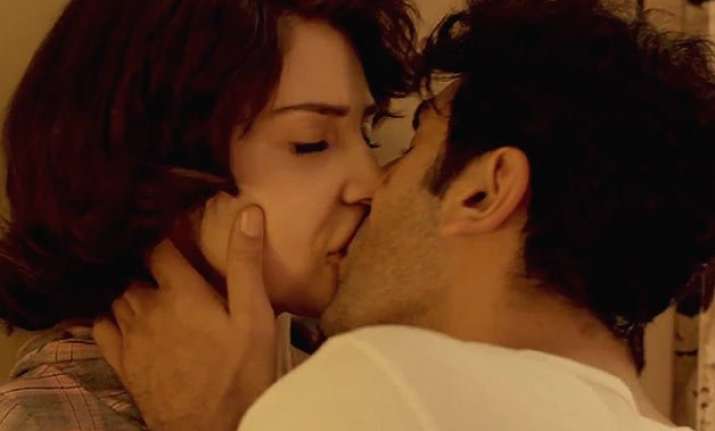 7 times Ranbir Kapoor kisses Anushka Sharma hard in 'Bombay Velvet'
New Delhi:
Anushka Sharma
and
Ranbir Kapoor
's electrified chemistry in Anurag Kashyap's 'Bombay Velvet' has taken the entire nation by storm.
And while a slight glimpse of their chemistry was made to be seen in the trailer of the film, what has come out as more intriguing are those steamy scenes filmed between the two.
The couple has got a total of seven lip kisses in the film and the trailer paves a healthy portrayal of a few of these scenes.
While the lady, Anushka Sharma has accepted that it was quite comfortable doing such cozy scenes with the actor, she also confronted that Ranbir used to poke fun at her and therefore troubling her a lot.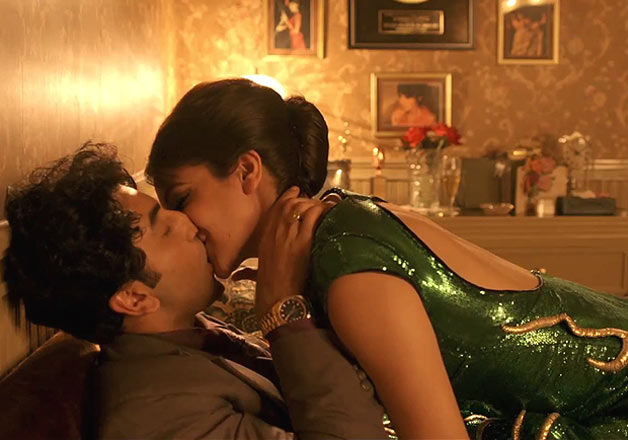 Ranbir on the other hand has been escaping any comment in the light of his character, his chemistry with Anushka and about the film as whole. His silence on why he is not up to promote 'Bombay Velvet' is giving more fuel to such speculations.
Further, the film is dealing with the love story of a jazz singer-Rosie and a street fighter-Johnny designed within a dark world of smugglers, gangsters and all constituting Bombay of 90s.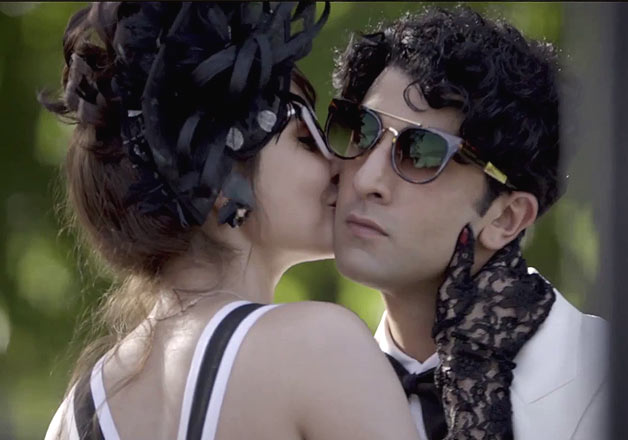 While the trailer has got mixed reviews from all around, the sultry scenes between the leads in the film are doubling up the level of anticipation. Also starring Karan Johar, 'Bombay Velvet' is releasing on May 15.