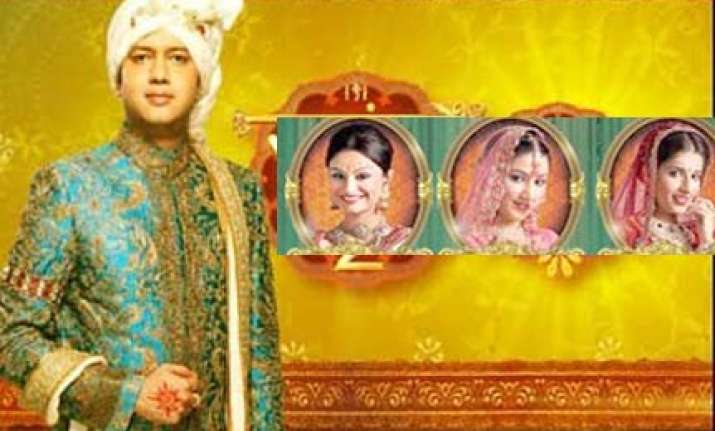 Slain BJP leader Pramod Mahajan's son Rahul, who is facing trial in a drug abuse case, has moved a Delhi court for the release of his passport for going to the Maldives with his would-be wife for honeymoon. 
Mahajan, who would be selecting his wife in a TV show 'Rahul Dulhaniya Le Jayega', has filed an application before Additonal Sessions Judge J P S Malik.  The court has fixed the matter for hearing on March 8. Rahul, a divorcee, has sought the permission to travel and stay abroad for 22 days. 
Mahajan, who was asked to deposit his passport with the court following grant of bail on June 14, 2006, would be marrying with one of the three final contestants of the TV show on March six. 
The trial in the drug abuse case is stalled as the records are with the Delhi High court which is hearing various revision petitions against framing of charges under the Narcotics Drugs and Psychotropic Substances (NDPS) Act. 
The High Court is hearing a bunch of petitions filed by Mahajan, Sahil Zaroo, Harish Sharma, personal assistant of Pramod Mahajan, challenging framing of charges against them. Mahajan has been accused of consuming and distributing drugs at the official residence of his slain father on the night of June two, 2006. PTI