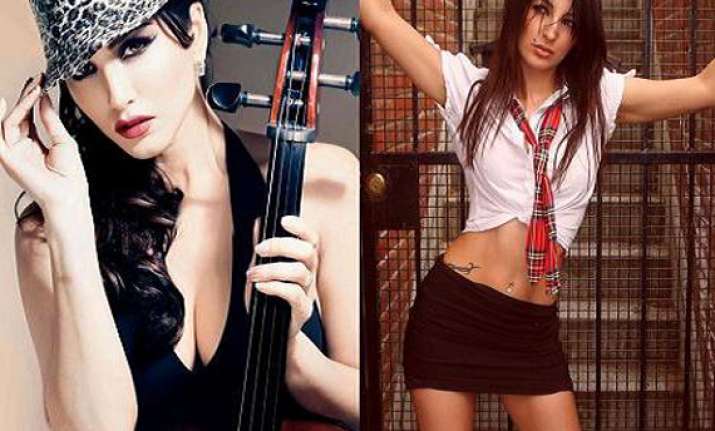 Mumbai: After Sunny Leone here is another porn star Ayesha who desperately wants to come India to do a film.
After seeing that Sunny is doing great in Bollywood and Even she has managed to sign on few endorsements and feature film also.
British adult star Ayesha wants to follow the same path.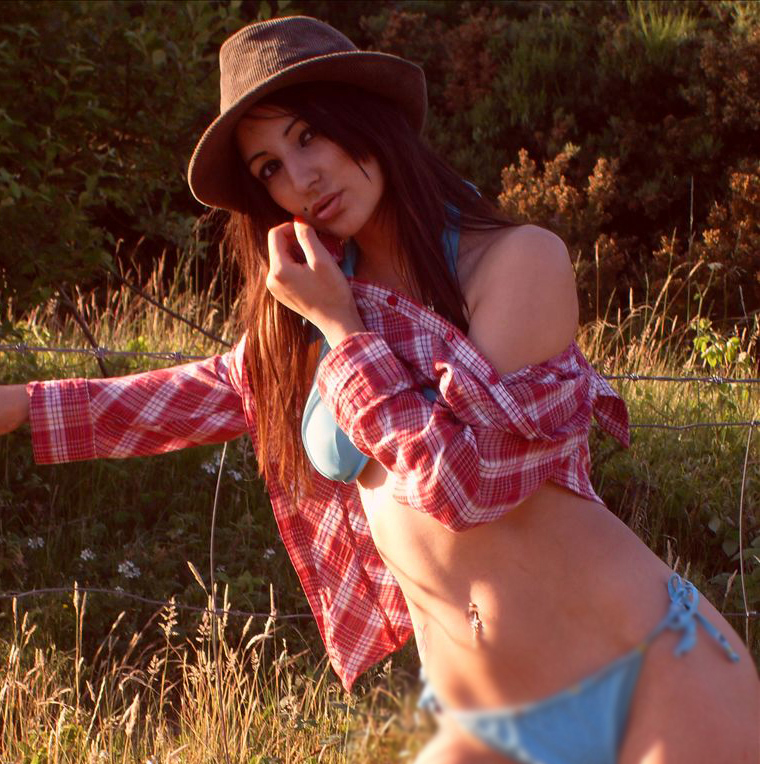 Ayesha said,"Although it is too early to speak about the offers, I was quite taken a back, when I was approached.
Performing has been in my blood from an early age, but Bollywood was something that had never ever crossed my mind. 
After doing some research, I learnt that Indian porn star, Sunny Leone is starring in her first Bollywood feature film coming out this year and has also been signed up for a second film, so thought why not," Carmela, commonly known as Asian Barbie Doll and Masti Babe in UK.