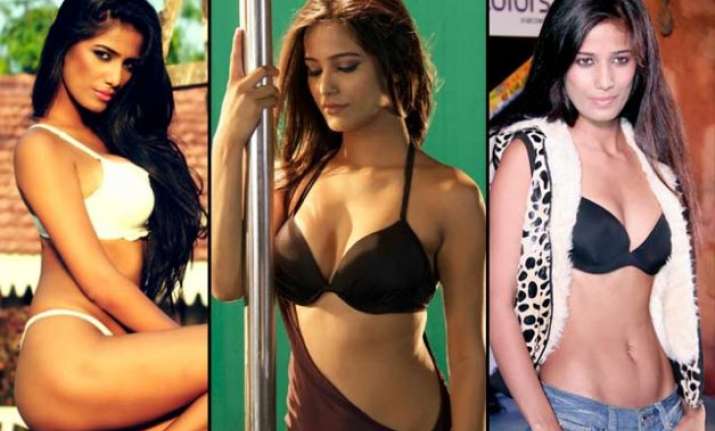 The Twitter friendly sex siren Poonam Pandey turns 24 and with this, her number of controversies too seem to rise. It's needless to say that Poonam is synonymous to boldness despite having just one film to her credit, which sadly bombed at the box office.
Her fame on the social networking platform is enormous and credit goes to her racy selfies on Twitter and her publicity gimmicks. 
From stripping for Team India to leaked sex video, Poonam Pandey has plethora of controversies to remain in limelight.
Here are the top 10 instances that made Poonam Pandey the 'Controversial queen of Bollywood'-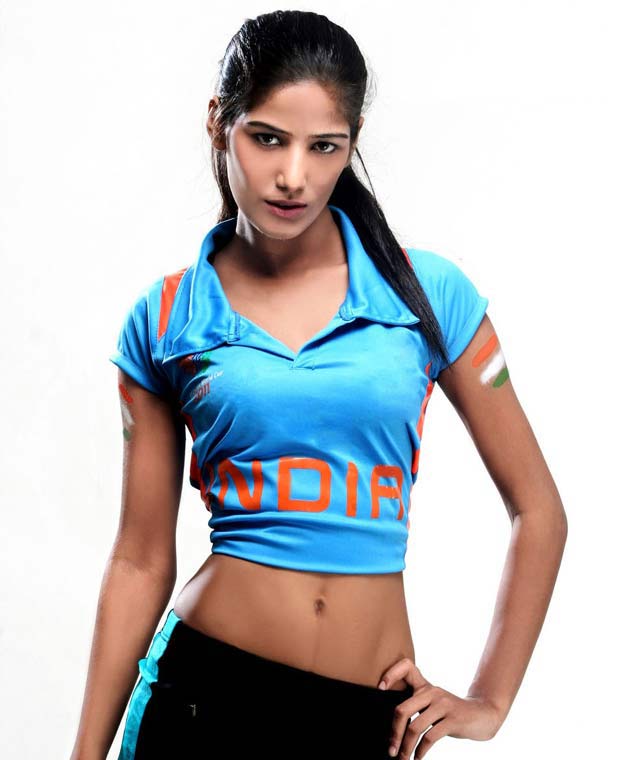 1.    Poonam Pandey's outrageous promise to strip naked if India wins 2011 ICC World Cup brought her into limelight for the first time. However, BCCI among many others condemned such mode of boosting Team India's morale. Later India lifted the World Cup but Poonam Pandey's fans were disappointed as didn't shed her clothes as promised.
2.    In the same year a controversial snap circulated via social media, which had nude Poonam holding a framed pic of cricketer Sachin Tendulkar morphed as a Hindu God and a Pakistani bowler, bowling down to him. The picture created a huge uproar all over. Poonam on Twitter wrote, "TweetHrts & All my Fans round d World i do appreciate ur Love towards me but such edited pix really hurt me as for me Cricket is a RELIGION (sic).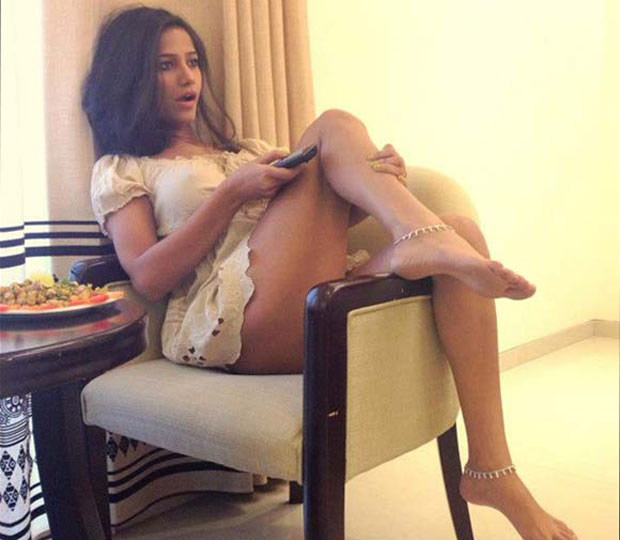 3.    Poonam's confession of having premarital sex also stirred controversy. Madras High Court declared that couples who have had premarital sex will be considered as married to which Poonam had tweeted, "MadrasHC I am Married then ;) Hehehehe LOL".
4.    Youtube decided to block a video featuring Poonam Pandey. The actress came up with an elaborate idea of revealing a video of her 'Bathroom Secrets'. As the term implies, it was far fetchingly provocative. What went amusing was her tweet over it which says, "The secret behind team India's victory is My Bathroom Secrets."