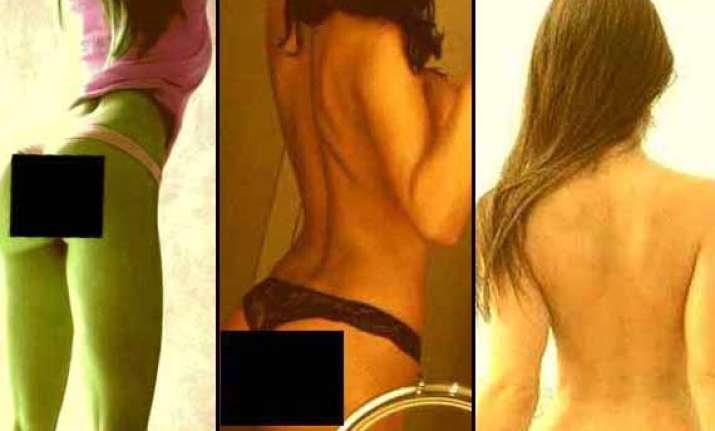 New Delhi: Is anything wrong with the sexy siren Poonam Pandey? Well, it's not us but her latest snaps exposing her butt and other assets, which are speaking louder.
Surely, her followers love it but why they wouldn't as she has taken her sleaziness to almost another level.
Seems like those are the gone days when her formidable twins were the only accentuating theme for her in the social networking world and now she has adopted a shameless route to remain in limelight.