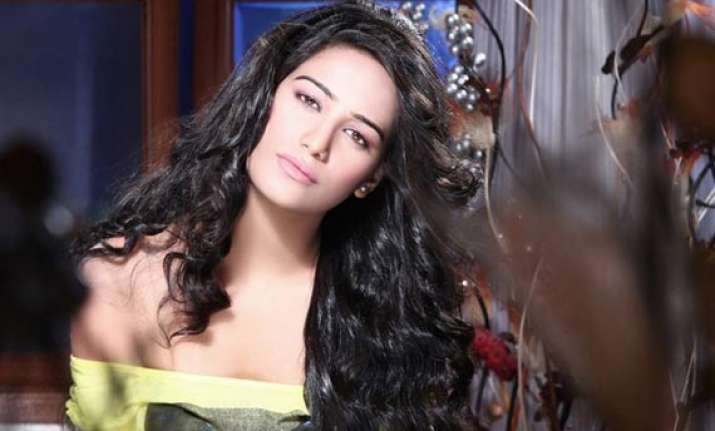 New Delhi: Amidst all hullabaloo surrounding this year's Lok Sabha election, what if you get your favourite sexy siren Poonam Pandey standing as a candidate?
Yes! While the election polls have begun and all the voters are queuing up to press the button on their favourite candidates, Poonam has found her share of limelight.
The 'Nasha' actress capitalizing over this election season has asked her fans to tweet if they want her as India's next Prime Minister.
'PoonamPandeyAsPM' has gone trending and the micro boggling website is flooded with hilarious tweets by her fans. Read out some of them.