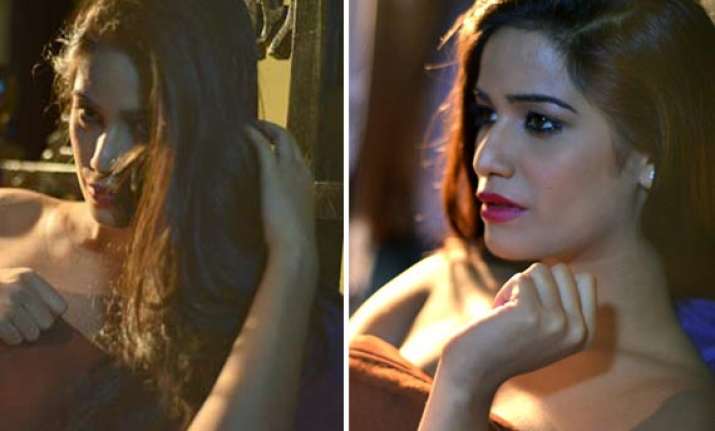 "Jism" face Director Amit Saxena has decided to make the most out of Poonam pandey's assets as the first shot of the movie has been captured on bed.
Poonam Pandey gave her first movie shot of her career for the film NASHA and true to her promise, started her first scene in bed. 
The Director had lighted up her debut scene with candles making the scene look very classy and erotic. Poonam then waxed eloquent with the candles as she proceeded to deliver the first lines of her movie career. Surely lot of erotic shots are yet to come.
Lets have a look on some of her best shots in the flick.