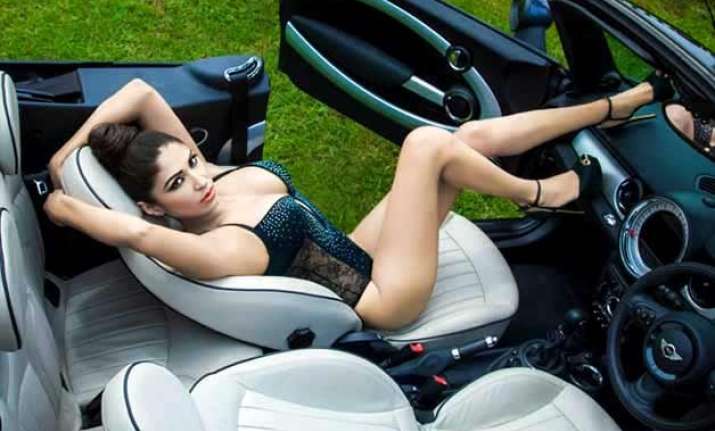 New Delhi: You won't believe who she is? And if you get to know who that sexy lad is, you won't stop gushing about her and won't be able to take your eyes off her. Yes that's our very own Pooja Misrra the 'Bigg Boss 5' contestant.
Pooja Misrra who was known for weird image during her Bigg Boss days is trying hard for an image makeover and we must say she is kind of getting there, as it shows in the latest calendar that she has launched recently in New Delhi.
Pooja who has been a successful VJ is leaving no stone unturned has come out with an ultra sexy calendar for her fans.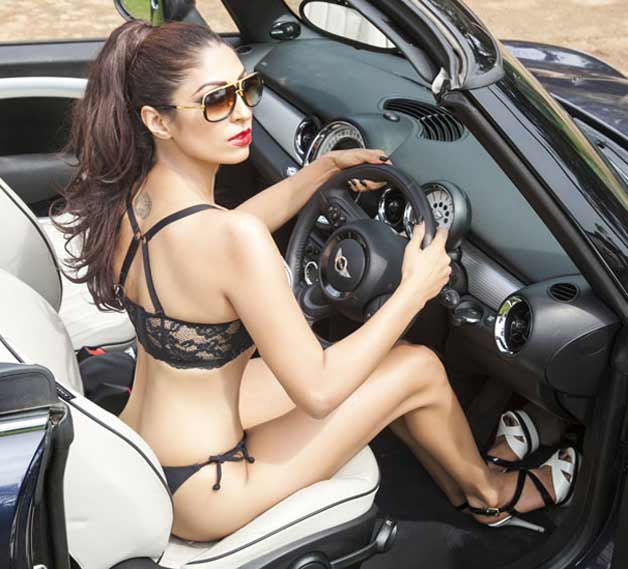 While launching the calendar, hot babe Pooja said, "We were shooting the cover of FHM magazine which was a one day shoot. However, as we were having so much of fun the shoot spilled over to three days...all my friends were gushing on the pictures we got from the shoot and told me to put it on a calendar so that they can gaze at it all year round!"
The calendar is the first presentation of Pooja Misrra Production and 'talk to my hand' lady of Bigg Boss 5 dedicated this calendar to women empowerment.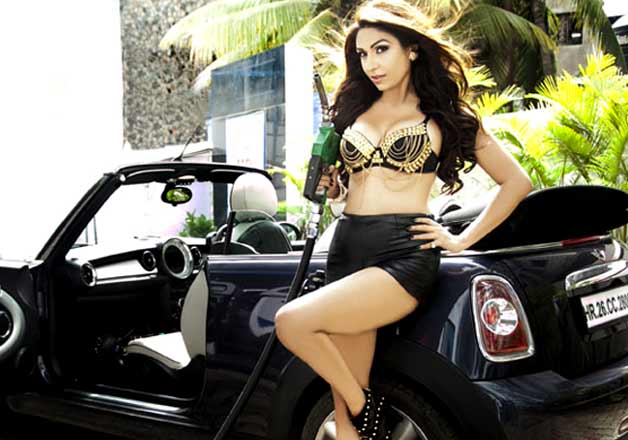 "I dedicate this calendar to women empowerment, as I want women to feel and be sexy after seeing my calendar," she said.
Pooja who has been controversy's favourite child has remained in news for all the wrong reasons. Recently she filed a case against Colors channel, alleging that they have stolen her cookery show concept, which runs in the name of 'Farah Ki Daawat'.

Photos courtesy: Pooja Misrra's official website