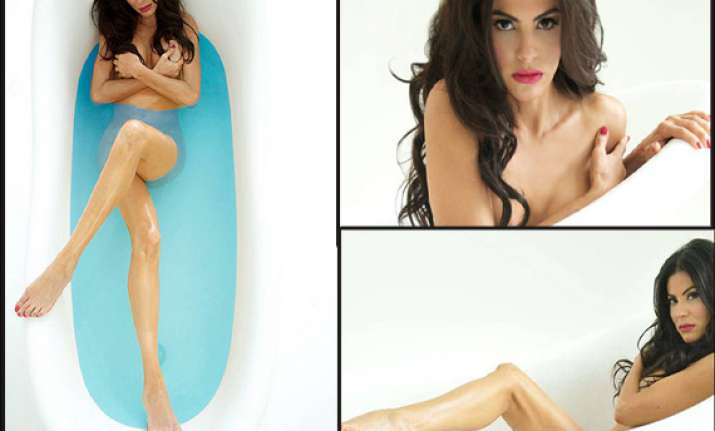 New Delhi: What better way to advocate animal rights than get a celebrity to go naked in an ad? A ton of stars have stripped off to nearly nude for PETA.
Stars from all over the world have shed all their inhibitions (literally) to promote vegetarianism.
Have a look at these celebs baring it all to promote the vegan style of living!