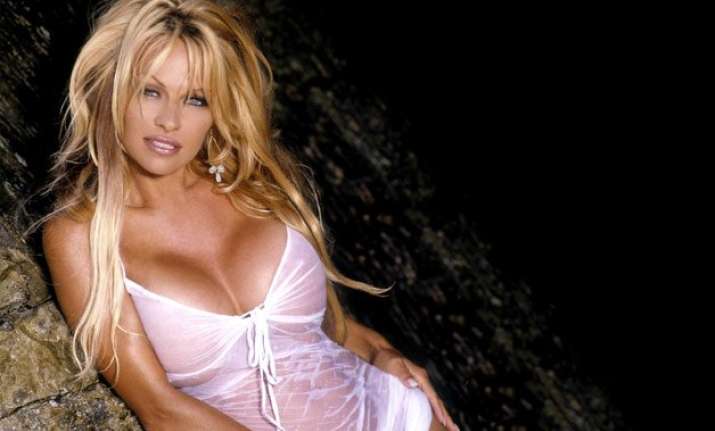 New Delhi: Looking gorgeous, stunning and sexy is something that every lady across the world desires for, irrespective of her age. Though, after a certain point, age does start showing up on the face, but there are some lucky women as well, for whom time doesn't move.
One such stunning diva is Pamela Anderson, for whom time has just stood by.
At the age of 48, Pamela look steamy hot, without any spot of ageing on her face and figure.
The actress, who is well known for her bold avatars, doesn't believe in slowing down.
Once Baywatch babe and now the mother of two, Pamela Anderson has become the oldest ever star to pose on FHM's cover.
Yes! This sultry diva recently stripped naked for the magazine cover.
However, this is not the first time she has come out in such a bold look. Pamela is quite famous for posing seductively for the camera, giving hot poses and sexy expressions flaunting her ageless beauty, that will make men drool and ladies jeaolous.
Here we bring 10 of the hottest pics of gorgeous Pamela Anderson:
Wearing up a pink bikini on the beach side, Pamela can easily give any actress a run for her money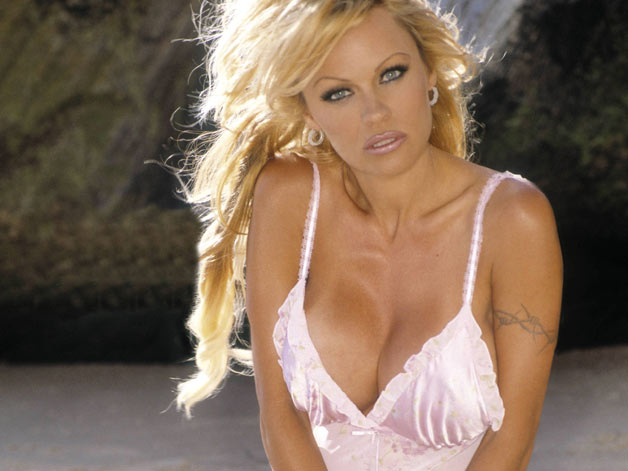 Pamela shared this hot pic on Instagram with a caption "'Pammies' vegan beach boots coming this fall @ronrobinson78 photos by @emmaphoto1"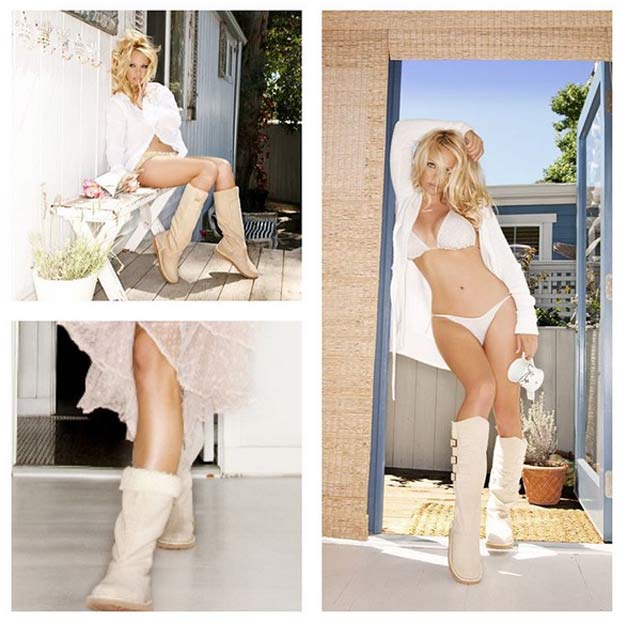 Pamela Anderson posing seductively for the camera.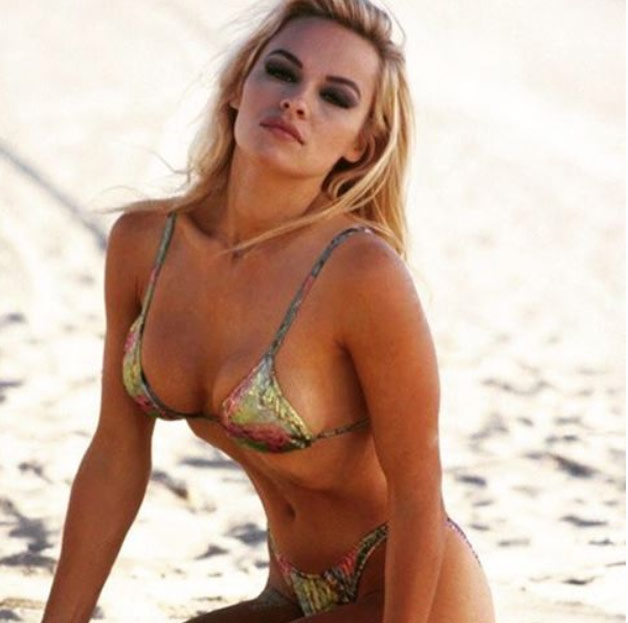 Even at the age 48, Pamela looks hot and sexy.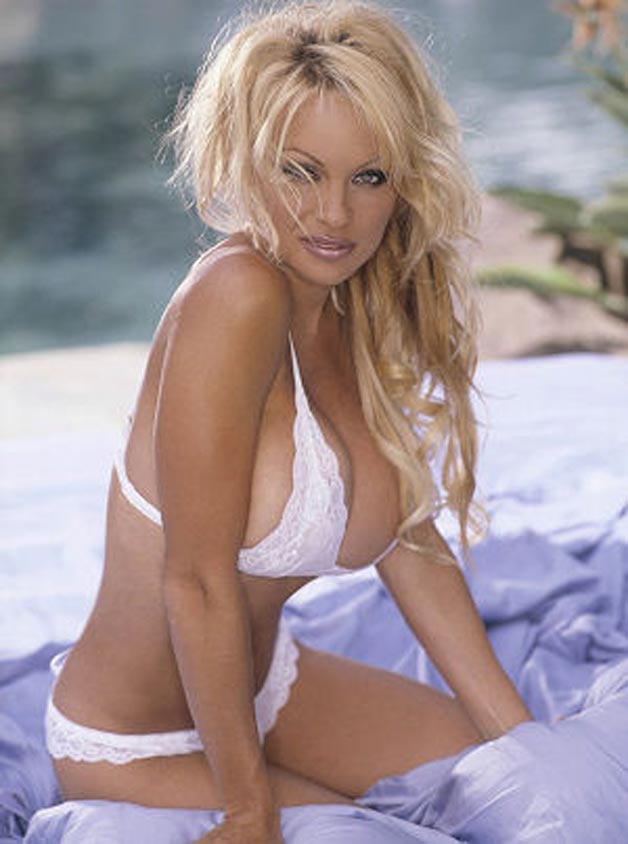 Pamela Anderson shared this stunning pic on her Instagram account with a caption, "Sante D'orazio for @purplefashionmagazine".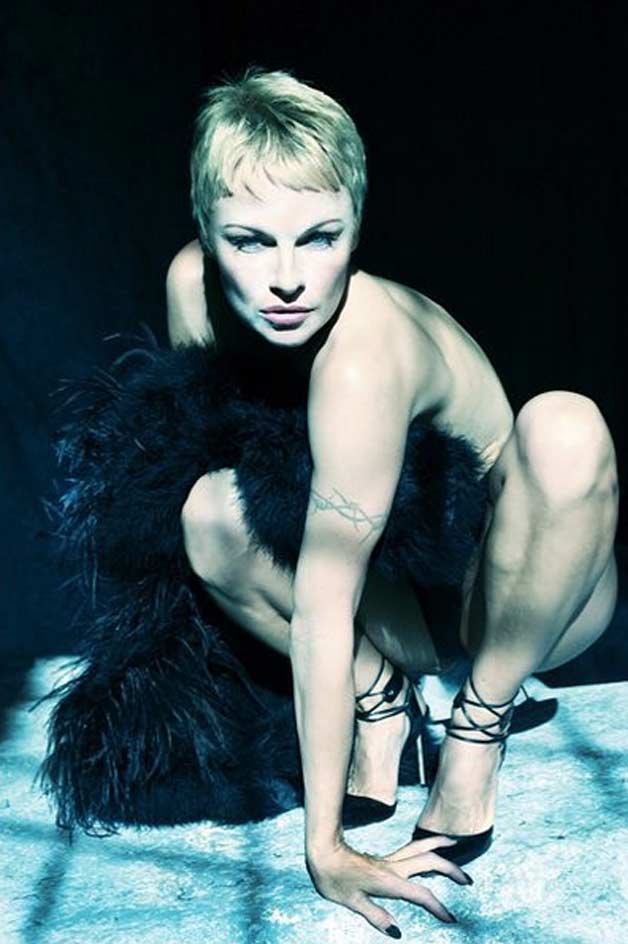 The sultry diva flawlessly flaunting her flexible body as she posted this pic on Instagram, "Flexibility #animal".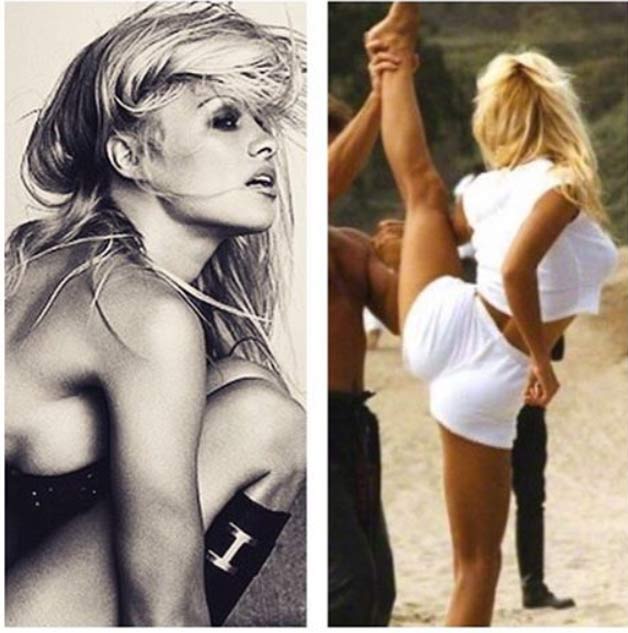 "@thesensualveganbypamela "preserves" coming soon. Sweet Jams including a tomato chutney , applesauce and a champagne bananabread I can't stop making - I love my life x www.thesensualvegan.com #cantstophashtagsthismorning #learningnewthings #nevertooold #favoriteplace".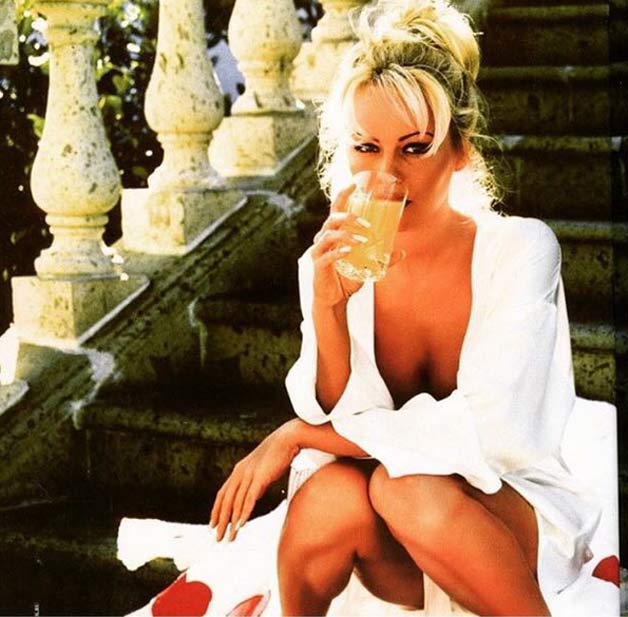 Pamela Anderson looks hot as she poses flawlessly for the camera.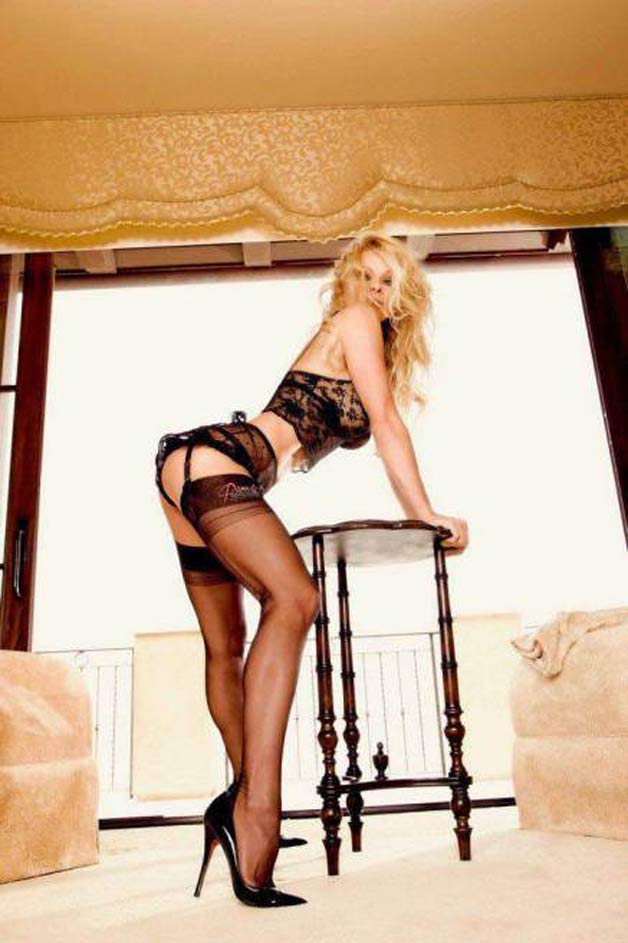 Pamela during her 'Baywatch' days.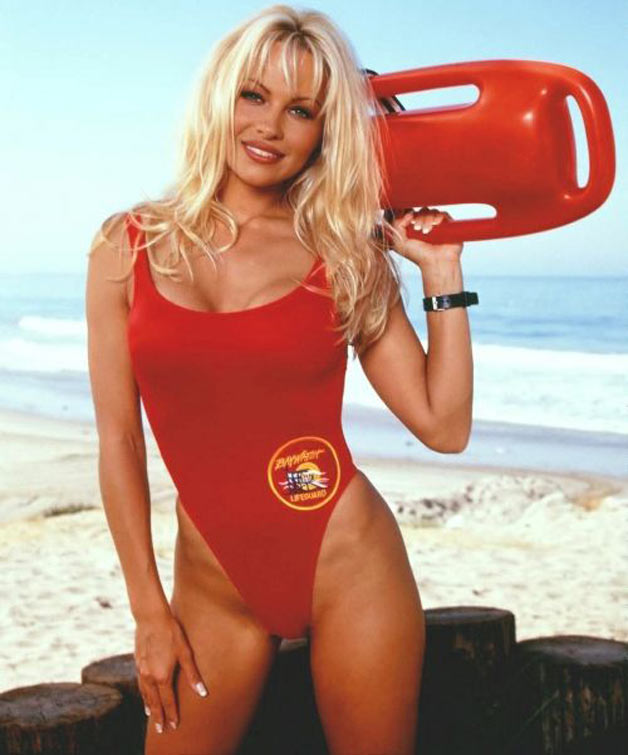 Hot Pamela Anderson in desi avtar when she participated in Bigg Boss season 4.