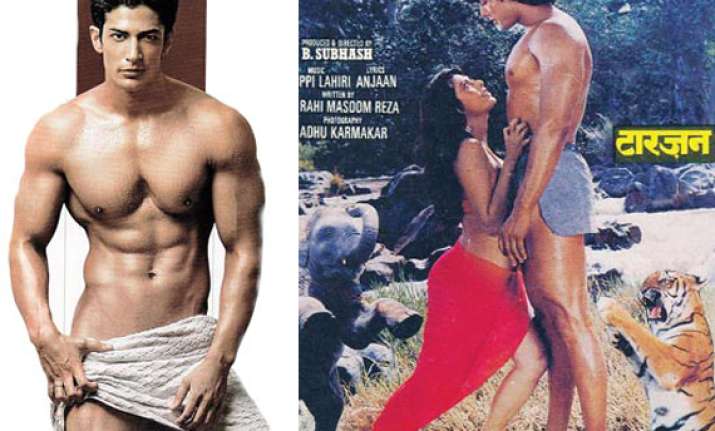 Mumbai, Mar 24:
B. Subhash, who made model Hemant Birje famous as the Tarzan boy in his 1985 hit has decided to remake the film with moderl-turned-actor Muzammil Ibrahim in the lead role, says a Mumbai Mirror report.
The 1985 Tarzan film had made the well-built, semi-clad Hemant Birje so famous, that the actor got more or less stereotyped as the modern day 'desi' Tarzan.
The Tarzan film went on to  top the charts. It launched Birje alongside Kimi Katkar, the lady about whom magazines then had said she had the biggest assets east of Suez.
Says B. Subhash : "I am remaking Tarzan in 3D.I am very excited.I will direct it myself since I know the graph of the film.With due respect to all other directors,I can proudly say that no one can make a better Tarzan than me. It was released in 1985. And it is a new challenge for me to present it in this period and generation."
About Muzammil Ibrahim, he said: "I am talking to him but give me a few weeks to confirm the casting. Tarzan is a heroic character and everyone loves him for his innocence.
"We love the kind of person Tarzan is.Muzammil fits the bill.We are working out possibilities of him playing the lead."
Muzammil was last seen in Will You Marry Me. He  confirmed that he has indeed met B Subhash.
"He wants me to play Tarzan to be shot in 3D. However,the entire project is in a very nascent stage. I can't say anything else. I haven't seen the old Tarzan yet."
The film will go on floors in within the next couple of months.