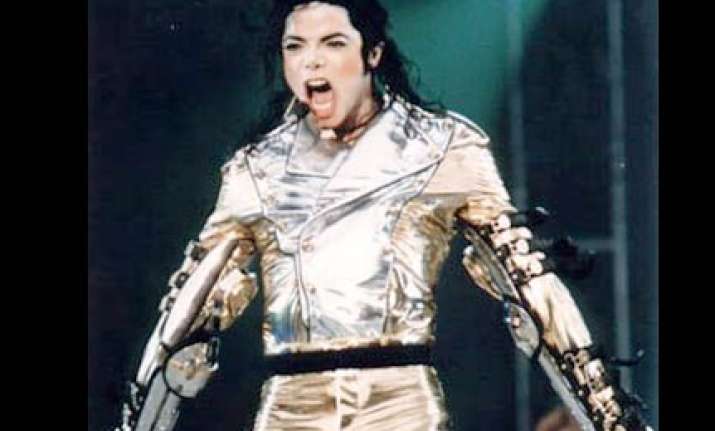 Michael Jackson and teen artist Taylor Swift were the big winners at the star-studded American Music awards, which featured memorable performances by artistes like Lady Gaga, Adam Lambert and 'Black Eyed Peas'.
 'King of Pop' bagged four awards at the award ceremony last night but stopped short of beating Swift, who turned out to be the top winner by collecting five trophies, including Artist of the Year at the 37th American Music Awards.
The late singer won in the Favorite Male Artist Soul/R&B and Favorite Male Artist Pop/Rock categories among his four wins, the MTV.com reported.
Jackson's awards were accepted by brother Jermaine, who said that his brother's message was just as important as his music.
"The message that Michael had will live on forever. He saw good in everyone and he wanted everyone to do good. He always started with love," said Jermaine.
Swift accepted her award via video link-up from London, where she was in the middle of a late-night rehearsal. "Music has never been openly about competition and to even be mentioned in a category with Michael Jackson, who will be missed and loved forever, is an unimaginable honor," she said.
However, the main highlight of the evening was a series of jaw-dropping performances from some of the biggest names in the business.
During the three-hour live show at the Nokia Theatre in Los Angeles, Lady Gaga, Rihanna, Eminem, Jay-Z and Alicia Keys, Shakira, Carrie Underwood, Kelly Clarkson, Jennifer Lopez, Green Day and Adam Lambert all took the stage. PTI